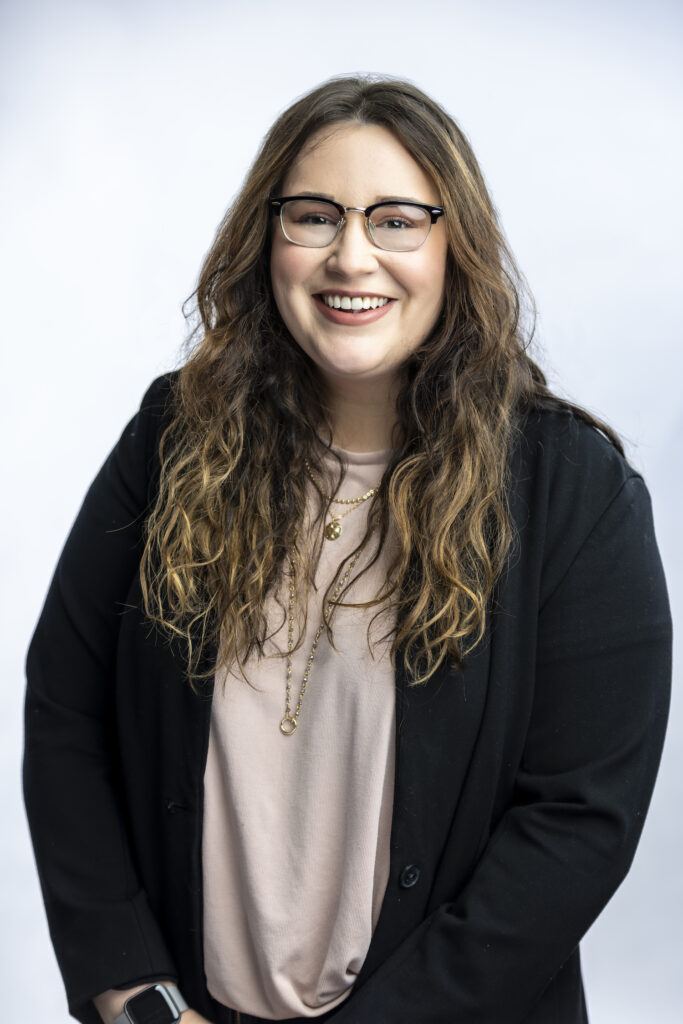 Bailee is an executive assistant with Sanford Law Firm. She recently graduated in May 2021 from the University of Central Arkansas with a Bachelor's in Chinese Education and Linguistics. During her senior year, she spent time teaching Mandarin Chinese at Conway High School. 
Bailee has a very creative personality. She has experience working with photography, graphic design, and social media. She ran her own photography business for two years during high school where she focused on sports photography. She also has experience working in customer service and retail.
In her spare time, Bailee enjoys a wide variety of hobbies. She enjoys working out, baking, and watching movies.  She is a big fan of the Marvel movie franchise. Whenever she gets the chance, she enjoys going to the local park or hiking trail with her dog, Maxine.