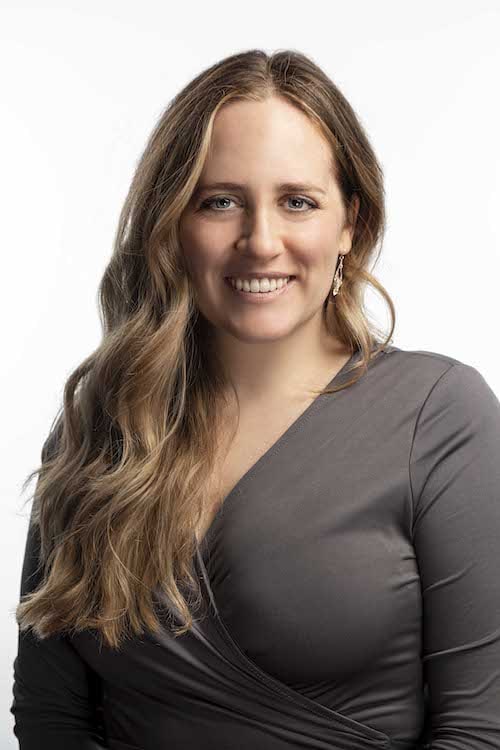 Bobby G. Wheeler is currently a Juris Doctor candidate in the part-time program at the UA Little
Rock William H. Bowen School of Law. Before law school, he earned a Bachelor of Arts from
Williams Baptist University where he also earned a Rural Leadership Award.

Prior to joining Sanford Law Firm, Bobby spent five years as legal assistant for a personal injury
law firm in their Jonesboro, North Little Rock and Little Rock offices.

In his free time, Bobby enjoys listening to records and podcasts, watching movies, exploring
local eateries, traveling, attending musicals, seeing live music, golfing, playing guitar, and
singing with his spouse.