You spend 10-15 minutes waiting for your computer to boot up and shut down. That's time Concentrix must pay you for.

Remote customer service reps can lose $100s by working off-the-clock in the morning and afternoon.
Logging in and out of your computer every morning and afternoon is essential to your work as a customer service representative. This means you need to be paid for it! The law is on your side when it comes to working off-the-clock and so are we.
We have sued Concentrix in the past for not paying their workers for the time spent booting up and shutting down their computers. The only way to find out if this happened to you is to have your paystubs evaluated. This is a completely free and confidential process. We have professionals ready to review your paystubs and let you know if you're owed money. Contact us for a free evaluation by filling out the form below or calling 501-443-4941.
Being a hard worker is a great trait, and that's why you need to be sure that you're being compensated accurately. If you aren't being paid for the time you spend booting up your computer, you need to have your paystubs evaluated. This includes logging on/off before and after your shift as well as before and after your lunch break. If you worked at Concentrix in the last 3 years as a remote customer service representative, you need to reach out to us!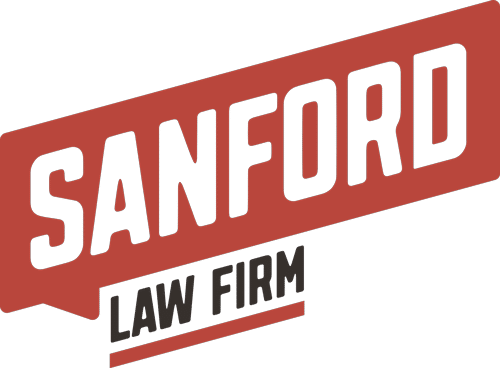 Sanford Law Firm
10800 Financial Centre Pkwy
Suite 510, Little Rock, AR 72211
Email: josh@sanford_42hp8l