As a mental health therapist,
you deserve pay for all of your work.
Making you chart off the clock is illegal. In2Great Pediatric Therapy must pay you all the time you work.
Just because most employers don't pay for charting or admin work doesn't make it legal. The law clearly states that mental health therapists deserve full pay for every minute they work (or 1.5 times full pay if the work is done overtime). This means no reduced rates and no off-the-clock work.
Charting isn't optional. Administrative work, like attending meetings, isn't optional. Your employer paying you at the correct rate isn't optional. You know how hard and important your work is. You value your time and your work. Don't let any employer pay you less than is required by the law. Fight for your rights and your wages.
Having concerns over your paycheck is completely justified. That's why we offer free and confidential paystub evaluations. We'll review your paystubs to identify any wage violations and tell you how to get help. Have any questions? We're happy to answer them. Fill out the form below or call us at 501-443-4941.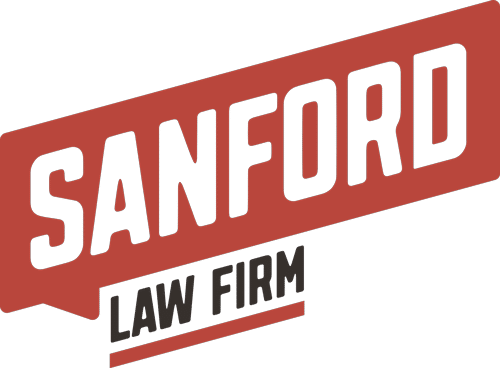 Sanford Law Firm
10800 Financial Centre Pkwy
Suite 510, Little Rock, AR 72211
Email: josh@sanford_42hp8l