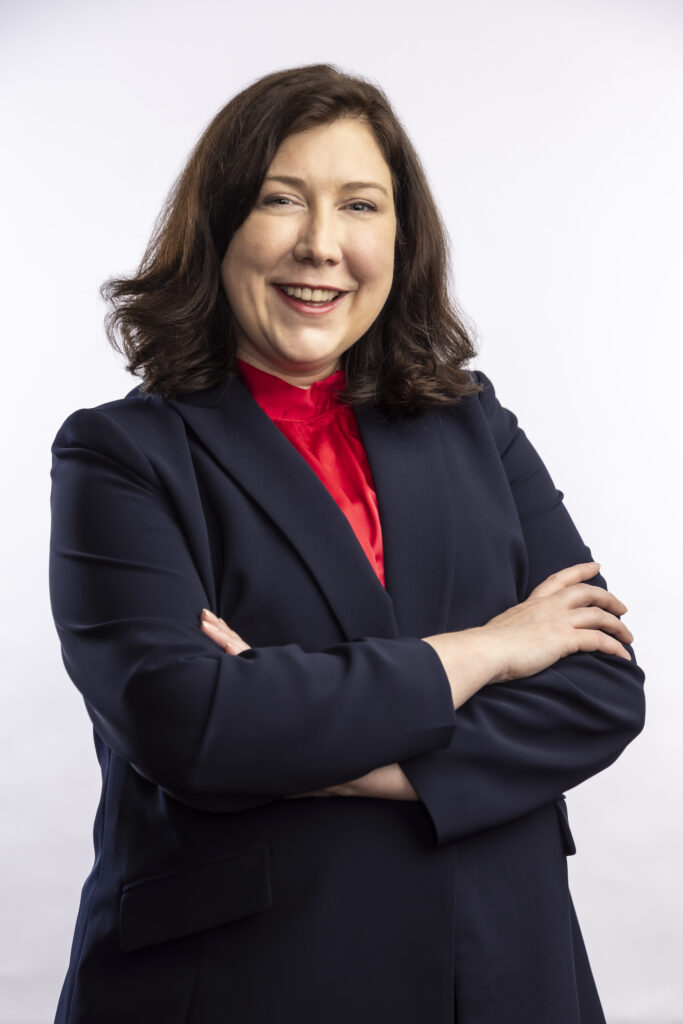 Joanie Harp is a woman of many talents. Mrs. Harp graduated from Mississippi University for Women with a Bachelor of Science in Microbiology. After graduating, she worked in the medical field researching peanut allergies, tracking foodborne and bioterrorism pathogens reporting to the CDC and WHO. She has even worked in staffing placement for travel nurses, office workers, and accountants.
While attending law school, Ms. Harp was very active in various groups. She was a member of the University of Arkansas at Little Rock Law Review group and the Dean's Student Advisory Committee. She also participated as a Dean's Fellow where her group won the inaugural Bowen Award for the Part-time Student Success Team of the Year.
Her current practice consists primarily of wage and hour litigation. She has a background in various litigation, including intellectual property, entertainment, contract, landlord tenant, criminal, and appellate. She is also a member of the Arkansas Lawyer Wellness Taskforce.
Ms. Harp lives in Little Rock with her husband, Bryan A. Harp. When she can, she loves gardening and antique shopping.
Education:
Mississippi University for Women, Columbus, MS, B.S. Microbiology (1999)
University of Arkansas at Little Rock William H. Bowen School of Law, J.D., (2019)
Bar Admissions:
Arkansas Supreme Court, 2020
Past & Present Associations:
Arkansas Bar Association
American Bar Association
Pulaski County Bar Association
Arkansas Women in Power (AWIP)
Project Management Institute (PMI)
PMI Central Arkansas Chapter
Washington Area Lawyers for the Arts (WALA)