Staffing Managers' overtime must be paid at 1.5x your regular rate of pay.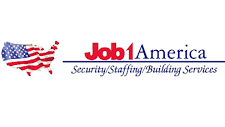 Every hour you work for straight pay or no pay adds up to potentially $100s lost.
Working off the clock or over 40 hours for straight pay is illegal. Through no fault of your own, you may have had $100s stolen from your paychecks. Don't let your hard work be paid less than what the law demands.
We're suing Job1America for failing to pay proper overtime pay. One of your coworkers has decided to stand up for their rights and fight for the wages they earned. Find out if you can join them by having a completely free and confidential consultation. Fill out the form below or call us at 501-443-4941 to find out more about our lawsuit and find out if you're owed wages.
If you've worked at Job1America in the last two years and you've worked off-the-clock or been paid straight time for hours over 40, we want to talk to you. Finding out the truth about your paychecks is free and confidential. You should never pay a dime to find out if you're owed money. We can help you find out the truth and give you a voice at work.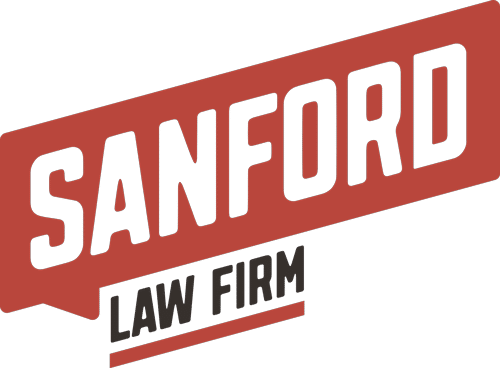 Sanford Law Firm
10800 Financial Centre Pkwy
Suite 510, Little Rock, AR 72211
Email: josh@sanfordlawfirm.com
Josh Sanford, Responsible Attorney