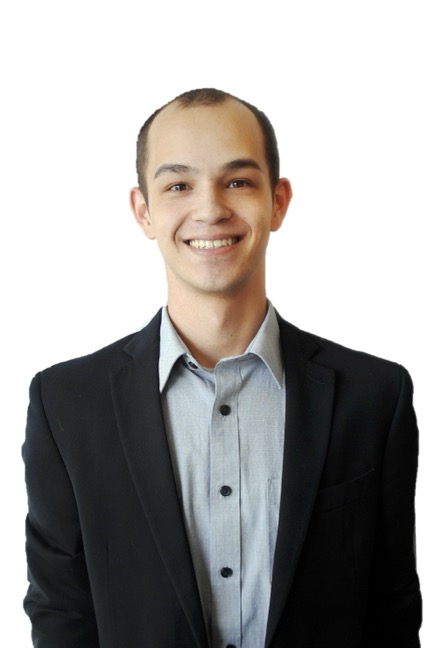 Michael Fitzpatrick earned his B.A. in Political Science, with Minors in Health Science
and American Studies, from the University of the Ozarks in 2021. During his Senior year
of college, he helped draft and establish the University's Student Honor Code, the
Student Government Association's (SGA) Constitution, and the governing documents
for the Student Judicial Council. In addition to his work reestablishing the University's SGA, he also worked as a Residential Assistant, Orientation Leader, and as a Student
Admissions Guide.
Prior to joining Sanford Law Firm, Michael worked in a variety of fields including fast-
food and fine-dining restaurants, as a contractor at gold mines in Fairbanks, Alaska, and
in the carpentry industry as a Quality Control Manager.
The jobs he enjoys most are his roles as Father and Husband. Michael is the father of
three (2 of which are twins!) and his wife Chloe was the first person he met his
freshman year of college. His hobbies include chess, pick-up basketball, and cooking
for friends and family.