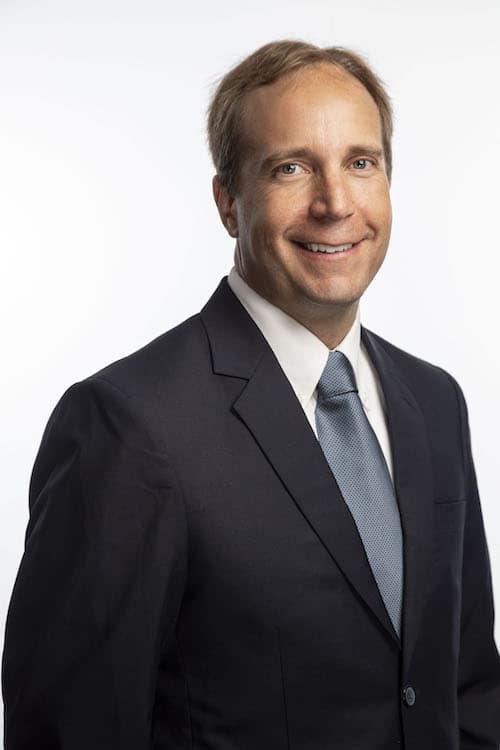 Rob Chatham began working at Sanford Law Firm as an employment lawyer in 2021. Prior to
joining Sanford Law Firm, he spent 21 years in the Air Force as a Judge Advocate. Mr.
Chatham is a graduate of Boston University School of Law.

In his free time, he enjoys coaching sports and spending time with his family.