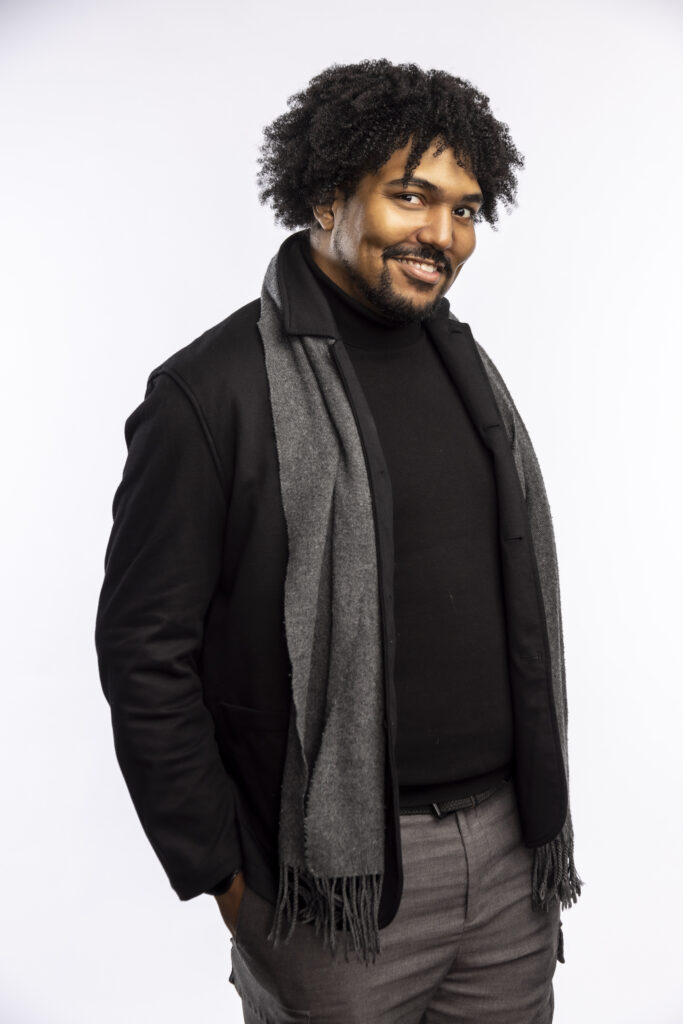 William is a Videographer with Sanford Law Firm. He graduated in May 2017 from the University of Arkansas Little Rock with a Bachelor of Arts in Theater, another Bachelor of Arts in Mass Communication: Motion Pictures, and a minor in music. During his senior year, he directed and produced the Theater & Dance: Perspectives documentary.
William has a very eccentric yet creative personality. He has experience working with photography, filmmaking, and social media. For three years he's been running his own photography and film business called Wil Wes Studios. In addition to being an eagle scout, he also has experience working in journalism, community development, customer service, and retail.
In his spare time, William enjoys a wide variety of hobbies. He enjoys working out, gaming, and watching movies. He enjoys acting, singing, studying cryptocurrency, and podcasting with his friends on Trekker's Delight: A Star Trek-Inspired Podcast.