YOUR MISTREATMENT AT WORK ENDS HERE.
Let your voice be heard.
Free To You
Only your employers will pay:
the process is free to you.
Confidential
Your inquiry is confidential:
you shouldn't fear retribution.
#1 Employment Law Firm In US**
We've represented over
10,000 people.
If you've been mistreated at work, we want to hear your story and be your voice. As the #1 employment law firm in the US**, we've litigated more than 1,300 employment cases. You only need to contact us, tell us your side of the story, and we'll do the rest. The process is free and completely confidential, so you don't risk a thing. We'll help you stand up to your boss, restore your dignity, and get the justice you deserve.

We're Not Afraid Of Anyone.
At Sanford Law Firm, we stand with you, so you can stand up to your boss. We understand that you deserve to be heard. And when you have the number one plaintiff's employment law firm in the U.S.**, you can rest easy knowing that your mistreatment at work ends here.
We've sued dozens of Fortune 500 companies. Here are a few of the 1,300 companies we've sued:

WRONGED BY YOUR EMPLOYER?
WE ARE ON YOUR SIDE.
Text us now!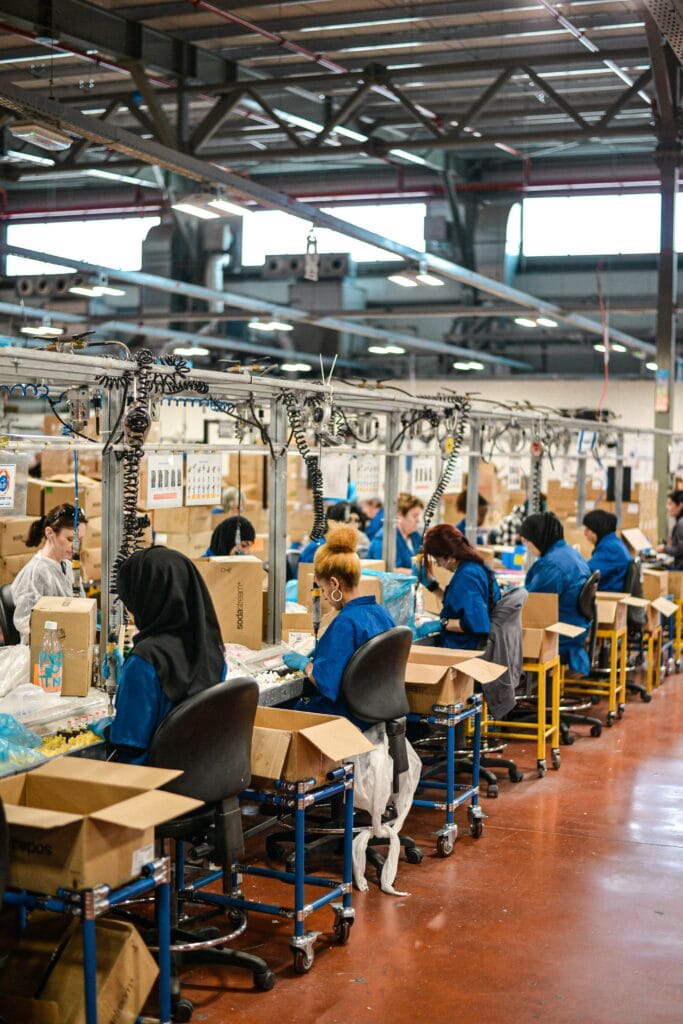 WRONGFUL TERMINATION
Getting fired can be a stressful and humiliating experience. And often, it raises legal issues. In employment law this is often known as "wrongful termination."
WE HELP YOU GET THE JUSTICE YOU DESERVE.
At Sanford Law, the #1 Plaintiff Employment Law Firm in the nation**, it is our mission to help those who have been wronged by employers that breached their duty or acted in bad faith. If your rights have been violated, we can do something about it. Together.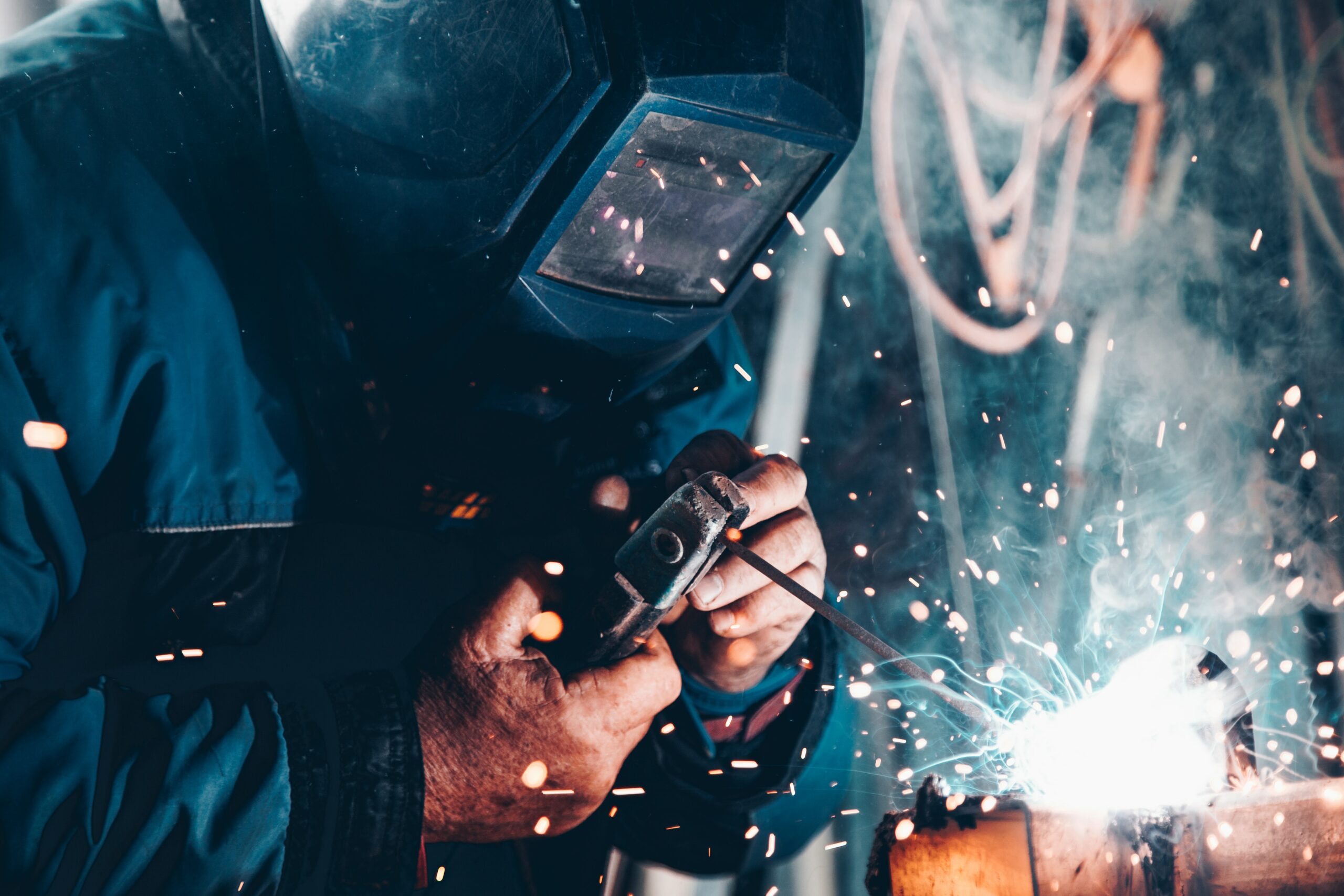 CONTACT US
* These fields are required.