Little Rock Injury Victims Like You Are Losing Out On Entitled Compensation.
Don't Miss Out On What You Are Owed!
When seeking a Little Rock personal injury lawyer, it's important to consider their experience, track record of successful cases, reputation, and willingness to communicate and explain the legal process clearly. Furthermore, an experienced attorney at Sanford Law Firm will know how to assess the true value of your claim and help you recover the maximum compensation that you deserve.
Call 501-501-HURT(4878) to schedule a free consultation. Our Arkansas injury attorneys work on a contingency fee basis, meaning that you don't have to pay any upfront legal fees– that means no fees for you unless we recover money on your behalf.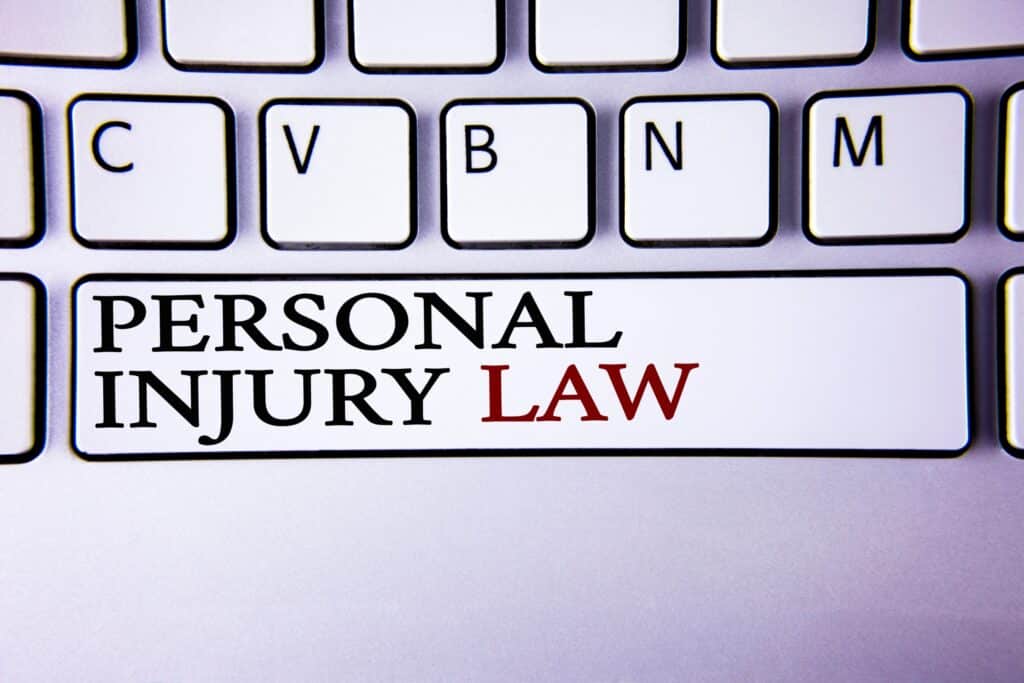 Types of Injury Cases Handled by Our Little Rock Injury Attorneys
Our Little Rock personal injury lawyer team provides legal representation to clients for a variety of personal injury cases. A few examples include:
Claims related to product liability

Defective machinery
Defective vehicles
Contaminated or unsafe food products
Contamination or improper labeling on personal care products
Lawsuits involving premises liability

Swimming pool accidents
Negligent maintenance
Drownings
Other similar accidents
Cases involving bodily injuries
These examples demonstrate the diversity of personal injury claims our team can and have represented on behalf of injured clients. Our personal injury lawyers in Little Rock, however, can develop a tailored legal strategy for you that is based on the specifics of your accident, related injuries, and other losses and damages.
Why You Need an Experienced Little Rock Personal Injury Lawyer
Getting hurt in a personal injury accident can be a stressful ordeal. Suffering injuries, paying for costly treatments, missing time from work, and a decreased quality of life are just some of the possibilities. Having a proficient Little Rock personal injury lawyer fighting by your side can help ease a portion of this burden, enabling you to concentrate on your healing journey.
We Know How to Deal with Insurance Companies
Some people may think that they should handle an injury claim on their own. Unfortunately, this can be a tremendous mistake as insurance companies may try to take advantage of their inexperience and get them to accept a low settlement.
Just know that our attorneys have extensive experience working with insurance companies. We know how to negate any unscrupulous tactics and we know how to make sure our clients get the highest possible settlement for injuries and other damages.
How Long Do You Have to File an Injury Claim in Arkansas
In Arkansas, most personal injury cases must be filed three years from the date an injury was suffered or from the date at which the injury should have been discovered. This timeframe can vary depending on jurisdiction and other factors that contribute to an injury-related accident.
While there are some exceptions to this rule, it is advisable to converse with an experienced Little Rock personal injury attorney promptly following the injury to safeguard your best interests.
Contact a Little Rock, Arkansas Personal Injury Lawyer
When you hire Sanford Law Firm, you can be assured of being treated with respect and compassion. You can feel confident about having experienced attorneys advocating on your behalf. You also won't have to worry about receiving an unfair settlement as our legal team knows how to deliver the best results. Contact us today so that we can deliver for you.
Sanford Law Firm is available 24 hours a day, 7 days a week. You can reach us at 501-501-HURT(4878) or through a secure online form.