Pest Control Technicians may be owed $1,000s.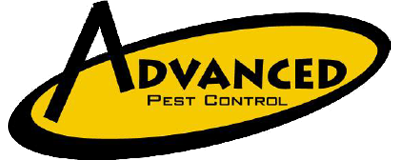 There are qualifications to being paid a salary that most pest control techs don't meet.
You may be working 60-70 hours a week and losing 1.5x your regular rate of pay on all hours over 40. Your employer doesn't get to just make you a salaried worker and not pay you overtime. There are qualifications you must meet. Are you able to hire and fire? Do you have control over the rate of pay? Were you responsible for planning budgets?
Chances are you weren't. This means you may have been losing $1,000s in unpaid overtime. The best way to find out the truth about your paychecks is to have them evaluated for free. We offer 100% free and confidential evaluations because learning about your rights shouldn't cost you money. To find out more, fill out the form below or call us at 501-443-4941.
If you've worked at Advanced Pest Control in the past 3 years as a salaried Pest Control Technician, we want to talk to you. One of your coworkers has decided to fight for their unpaid overtime. Don't let yours slip away. Find out if you're owed money today.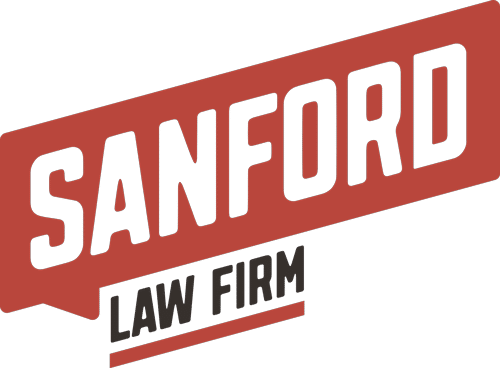 Sanford Law Firm
10800 Financial Centre Pkwy
Suite 510, Little Rock, AR 72211
Email: josh@sanfordlawfirm.com
Josh Sanford, Responsible Attorney