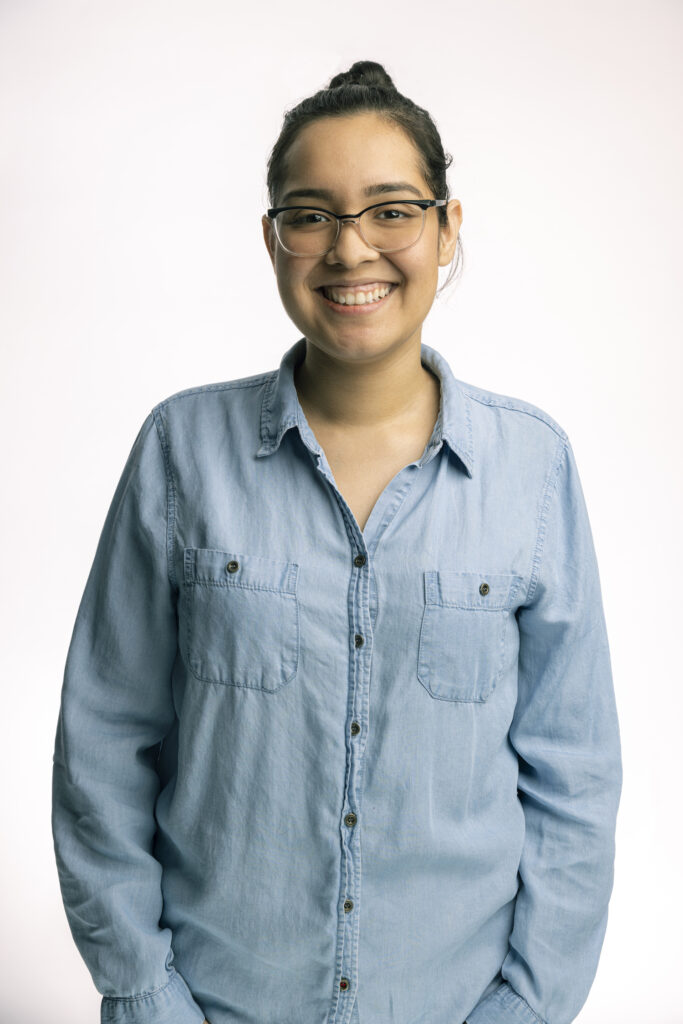 Alicia is an intakes specialist with Sanford Law Firm. She is a bilingual, Spanish-English, speaker. She loves working and being a part of something where she is able to help people.
Alicia graduated from PIMA Medical Institute at Chula Vista, CA in October 2019 as a Pharmacy Technician. Before working for Sanford Law Firm, she worked as a pharmacy technician and a server. She has a very friendly and upbeat personality. She was temporarily a stay-at-home mom but recently realized that was not it for her. She is married and a mother of a 1-year-old girl.
A goal of hers is to open a Mexican dessert/snack business. In her spare time she enjoys drawing, painting, traveling, and learning something new.