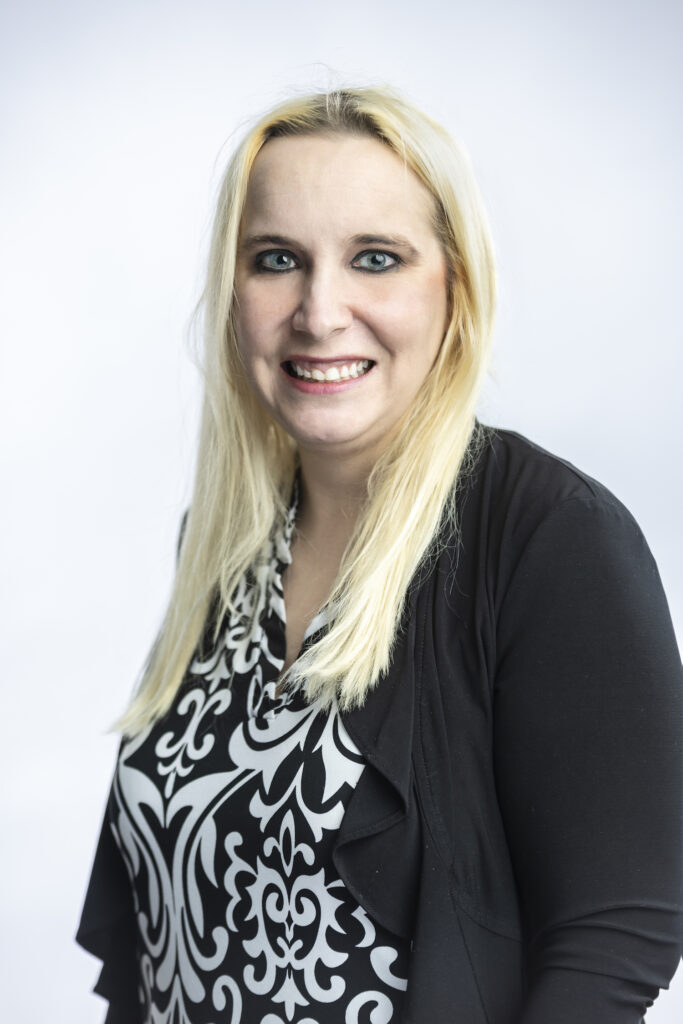 Alli graduated summa cum laude from UCA with a degree in Creative writing. During her time at UCA, she won second-place at a national college media writing contest for Creative Non-fiction and Poetry.
Her versatile background at a 911 call center, retail, and telemarketing has made her a wonderful asset to our intakes team. She is extremely passionate about the plight of American workers.
She loves Independent media, including YouTube news outlets and bands you've never heard of. She also enjoys spending time with her extended family.