You must be paid for overtime during night shifts. You may be owed $100s.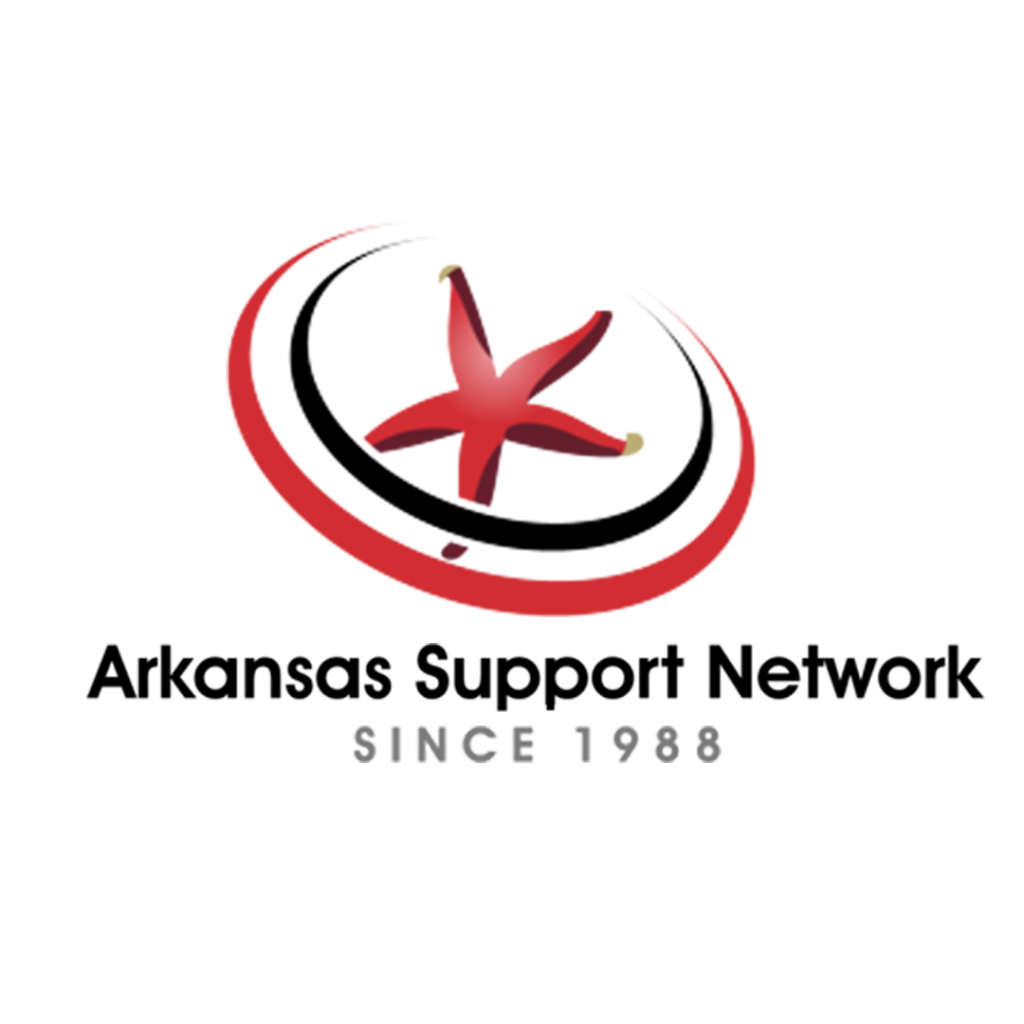 Don't let your employer classify you as overtime-exempt if you're not.
Misclassification is a very common form of wage theft. Your employer may be calling you an independent contractor, but that may not be true. The law is very clear about who is overtime-exempt and who isn't. Direct Support Professionals/Caregivers are not independent contractors.
This means you're not overtime-exempt and you may have already lost $100s or even $1,00s in overtime pay. Find out now if you're owed money by filling out the form below or calling us at 501-443-4941. Our evaluations are completely free and confidential. You deserve to know the truth about your paychecks and finding that out should never cost you a dime.
If you've worked at Arkansas Support Network in the last 2 years and you haven't been paid for overtime during night shifts, we want to talk to you. You may be owed $100s or even $1,000s in unpaid wages and we want to help you get it back. One of your coworkers has already decided to stand up for their rights. Start the process of standing up for yours by contacting us today.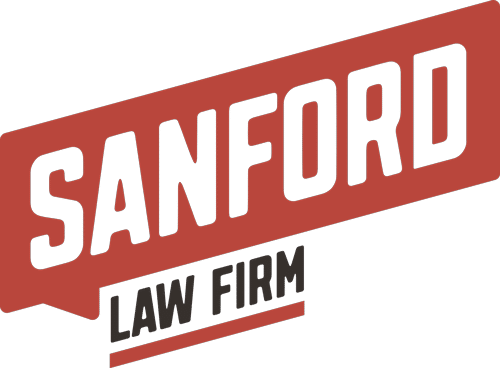 Sanford Law Firm
10800 Financial Centre Pkwy
Suite 510, Little Rock, AR 72211
Email: josh@sanfordlawfirm.com
Josh Sanford, Responsible Attorney