Manager – Assistant Managers: If you've been working over 40 hours, are you losing $1,000s a year?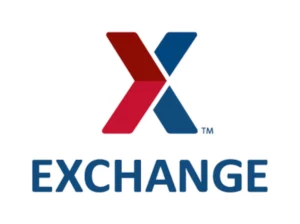 It's illegal for any job to make you work off the clock!
Working through lunch breaks or before/after your shift ends and not being paid for it is illegal. If you've been working off-the-clock, then you may be owed $100s or $1000s in unpaid wages. This is not okay. You've worked hard for that money and you deserve to get it.
We're investigating Army and Air Force Exchange Service for not paying their employees for all of their time worked. We believe most store employees may be owed money for off-the-clock work. If you want to find out if you're owed money, fill out the form below or call 501-443-4941. Our evaluations are completely free and confidential.
If you've worked at an Army and Air Force Exchange Service store in the past 2 years and believe you have worked off-the-clock, we want to talk to you. You can help us find out if other employees' rights are being violated.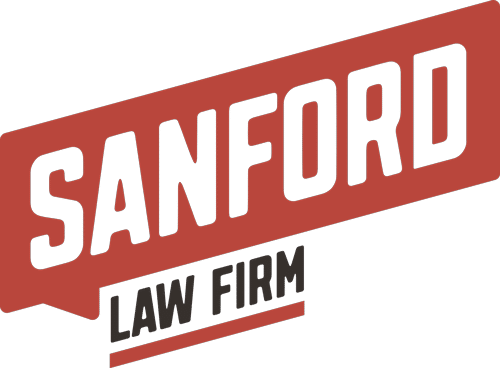 Sanford Law Firm
10800 Financial Centre Pkwy
Suite 510, Little Rock, AR 72211
Email: josh@sanfordlawfirm.com
Josh Sanford, Responsible Attorney