NORTH PIER – PORTSMOUTH, NH


DONEC PORTA DIAM EU MASSA
You have no responsibility to live up to what other people think you ought to accomplish. I have no responsibility to be like they expect me to be.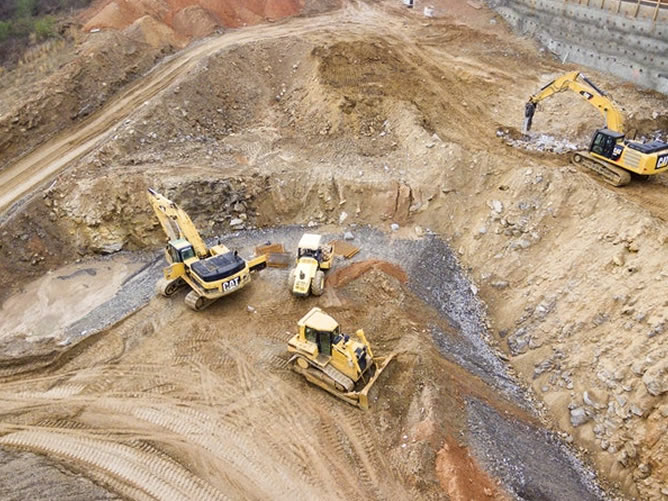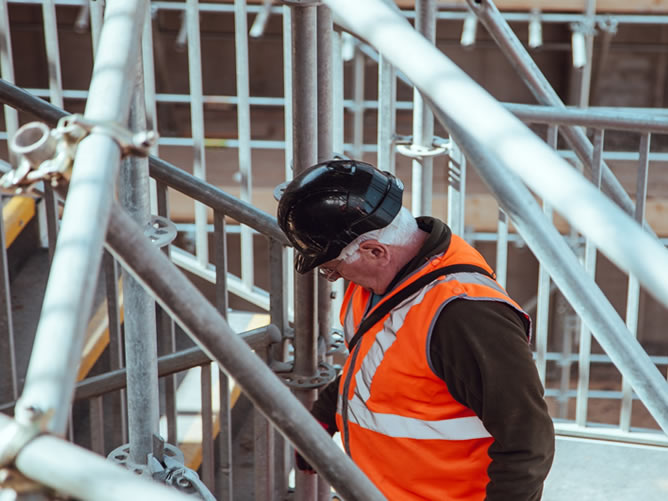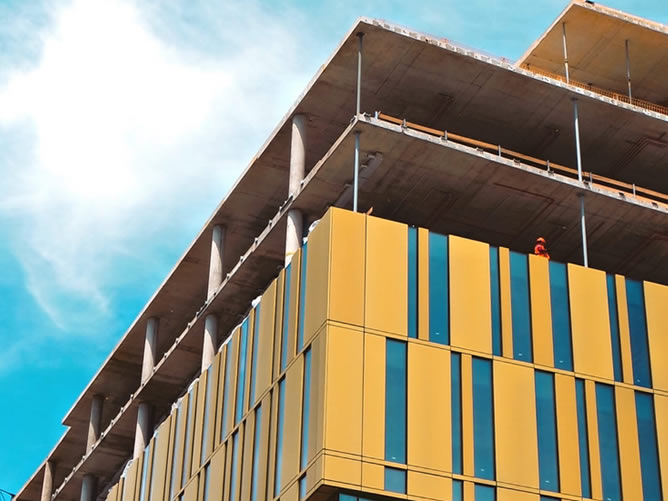 FINAL BUDGET: $9,500,000
SQUARE FEET: 57,000 sq.ft.
CONTRACT TYPE: Construction Management (CM)
OWNER: New York Area Hospital
ARCHITECT: John Gardas
LOCATION: NORTH PIER – Portsmouth, NH
THE ROLE OF A CONSTRUCTION PROJECT MANAGER
The construction project manager chooses the contractor of the project as soon as the design is completed. In some cases, this can happen even when the project is still in development. The selection is based on an auction process with various contractors. There are three prevailing methods based on which a contractor is picked: low-bid selection, best-value selection and qualification-based selection.
Put together the budget and negotiate cost estimates
Arrange the work timetables
Choose the most efficient construction method and strategies
Stay in touch with the clients for work or budget related issues
Discuss about technical and contract details with workers and other professional parties
Keep an eye on the personnel in construction onsite
Cooperate with building and construction specialists
LET'S WORK TOGETHER
HAVE A CONSTRUCTION PROJECT? LET'S WORK TOGETHER