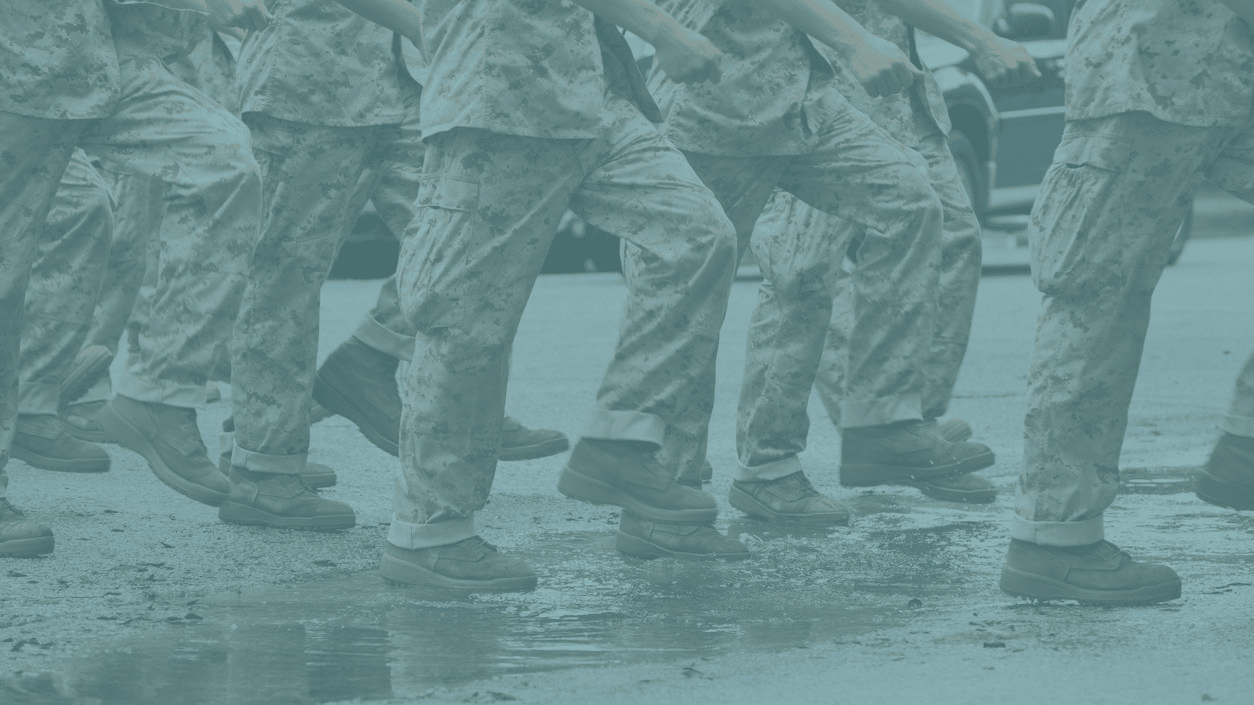 Camp Lejeune Toxic water
Do you have a relative who spent more than 30 days at Camp Lejeune Prior to 1988?
Cancer and other illnesses caused by water contamination have ruined lives.
Find out your eligibility for compensation by filling out the form below.
Military and civilian staff at Camp Lejeune and MCAS New River have been found to be at a greater risk to develop the diseases below after spending at least 30 days straight at certain areas on or around Camp Lejeune from August 1953 and December 1987. Several estimates say as many as 1 million people may have been affected.
You can be compensated if you or a family member have developed or died of the following diseases:
Adult leukemia
Aplastic anemia and other myelodysplastic syndromes
Bladder cancer
Kidney cancer
Liver cancer
Multiple myeloma
Non-Hodgkin's lymphoma
Parkinson's disease
Many other illnesses–– don't self-screen. Let us help you find out if you're owed compensation.
What changed?
The Camp Lejeune Justice Act of 2022 has been proposed. It is about to be signed into law. This bill allows any individual (veteran and civilian) who spent at least 30 consecutive days at Camp Lejeune between August 1953 and December 1987 and developed at least one of the diseases above to sue for compensation. Previously, the U.S. Department of Veteran Affairs was in charge of approving or denying claims. This bill has a statute of limitations of two years. This means you have until 2024 to claim your compensation. Act as soon as possible to ensure that you are compensated.
Who may have been affected?
Any residents who stayed at Camp Lejeune for 30 days or more between August 1953 and December 1987 may have been affected. This includes those who worked in laundry facilities, dining operations or swam in the pools. The children of pregnant women who stayed at the camp during this time were at an increased chance of being born with a variety of birth defects like heart problems and immune system disorders.
How did this happen?
Several wells, specifically Hadnot Point Water Treatment Plant and Terawa Terrace Water Treatment Plant, were contaminated with multiple cancer-causing chemicals. These chemicals include:
The contamination occurred from multiple sources including an off-base dry cleaner, underground storage tanks, and waste disposal sites.
What can I do?
There's a two-year statute of limitations so you need to act now. If you satisfy the criteria above or want to learn more about your eligibility, contact us today. You can also fill out the form below. If you or a family member has been affected or died due to the water at Camp Lejeune, you deserve justice. The Camp Lejeune Justice Act of 2022 has been proposed to make it easier for this to happen. We can help you get the money you deserve. Fill out the form below to get your justice.