The bonuses you received from Centene may have lost you $100s in overtime pay.
If you've received a bonus from Centene and worked over 40 hours, you need to have your paystubs reviewed.
A little-known wage fact about bonuses is that they increase your average pay rate. Since overtime pay is calculated by multiplying your pay rate by 1.5, if Centene is paying you overtime using your normal pay rate, you could be missing money from your paychecks.
We have sued Centene for this wage violation in the past. Any performance bonuses you've received in the past may have caused your overtime to be miscalculated. Don't settle for getting the wrong overtime pay and a bonus. Over time, you could be cheated out of $100s a year.
The first step in getting the money you worked for is having your paystubs evaluated. This is a free and confidential process. Find out more by filling out the form below or calling us at 501-443-4941. Others at Centene have already stood up for their rights. You should too.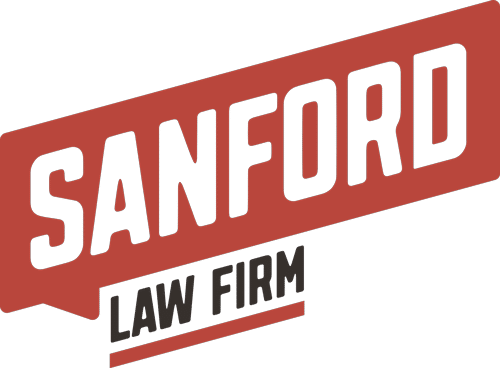 Sanford Law Firm
10800 Financial Centre Pkwy
Suite 510, Little Rock, AR 72211
Email: josh@sanford_42hp8l