Have you gotten a bonus from DCH?
You may have been underpaid.
Read more to find out how much you may have lost.
The shift bonuses you're getting from DCH Regional Medical Center may feel like a good reward for your hard work. Unfortunately, they may end up costing you more than just your time. We currently have a claim against a DCH Regional Medical center for miscalculating overtime pay.
When you get a bonus your pay rate increases for the pay period in which you received it. This means your overtime rate also goes up. If you were paid at your normal overtime rate after being given a bonus, you lost money. Maybe $1,000s a year. One of your coworkers has already stood up for themselves with our help. We can help you too.
If you've worked at DCH in the least two years and 1) been given a bonus and 2) worked over 40 hours, you may be owed money. The only way to truly know is to have your paystubs evaluated by professional attorneys. We know exactly how to calculate your accurate pay rate and tell you if you were underpaid. Have any questions? Reach out to us at 501-443-4941 or fill out the form below.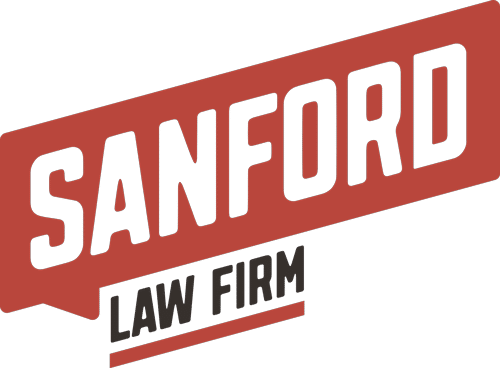 Sanford Law Firm
10800 Financial Centre Pkwy
Suite 510, Little Rock, AR 72211
Email: josh@sanford_42hp8l