The chance of getting a defective product is a deadly risk everyone must take when purchasing a product. Many times people won't know for months or even years if they've used a defective product that could cause diseases. Companies have a responsibility to let consumers know the dangers of using their products. If they fail to do this, customers have every right to sue for compensation. The effects of these products can cause lifelong suffering or even death. In this blog post, we will discuss 7 of the most common defective products in detail and provide the information you need to know if you've been affected by these products.
Roundup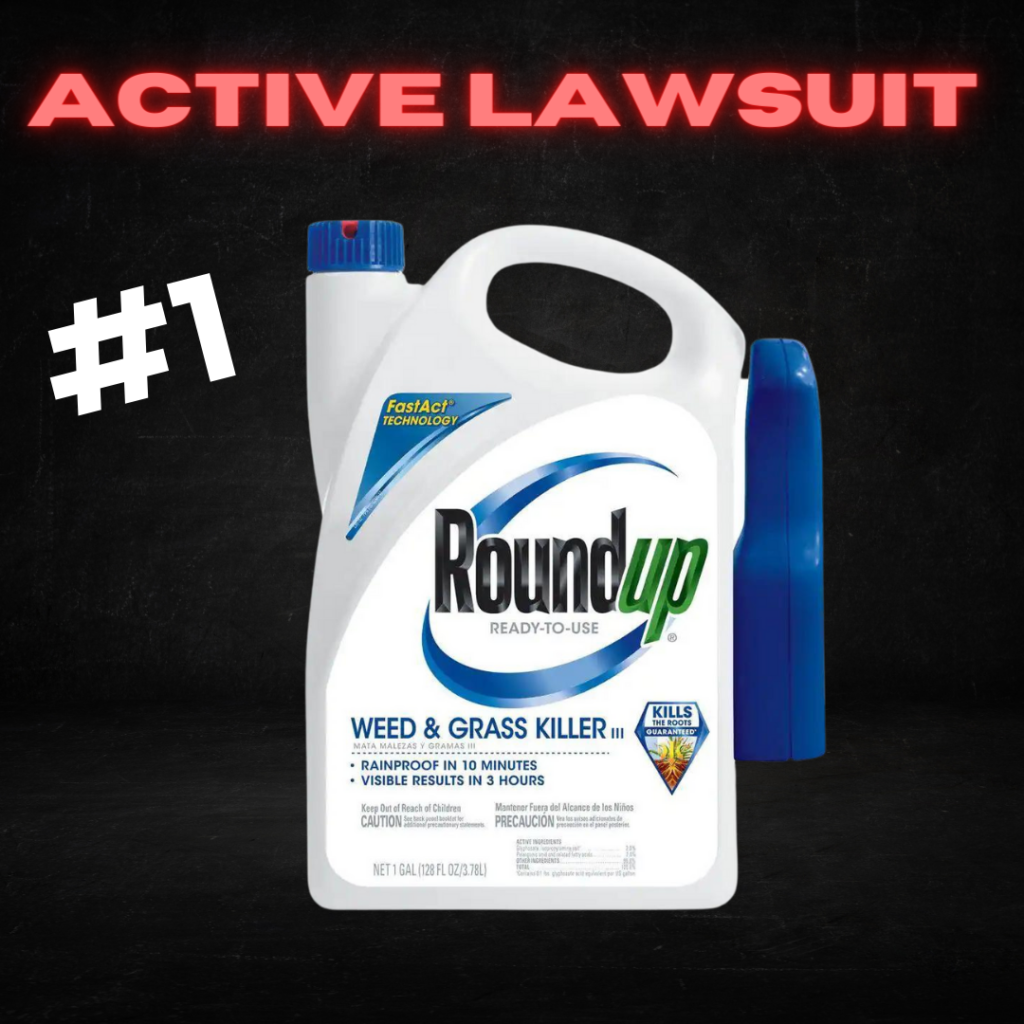 Roundup is a common herbicide used by many homes and businesses for lawn care. What most users don't know is that extended use of this product (2 weeks straight or at least 30 days in a year) has been linked to causing cancer and diseases like Non-Hodgkins Lymphoma. Most households don't tend to use weed killer for 14 days straight, but lawn care employees or farmers are at a higher risk of developing diseases or even dying from the use of this product.
Zantac
Zantac is used by millions of Americans to treat heartburn, stomach ulcers, reflux diseases, and more. The medication you're taking to feel better should not cause cancer! Anyone who took Zantac for 6 months consecutively may have developed a long list of cancers including bladder cancer, stomach cancer, esophageal cancer, liver cancer, or pancreatic cancer.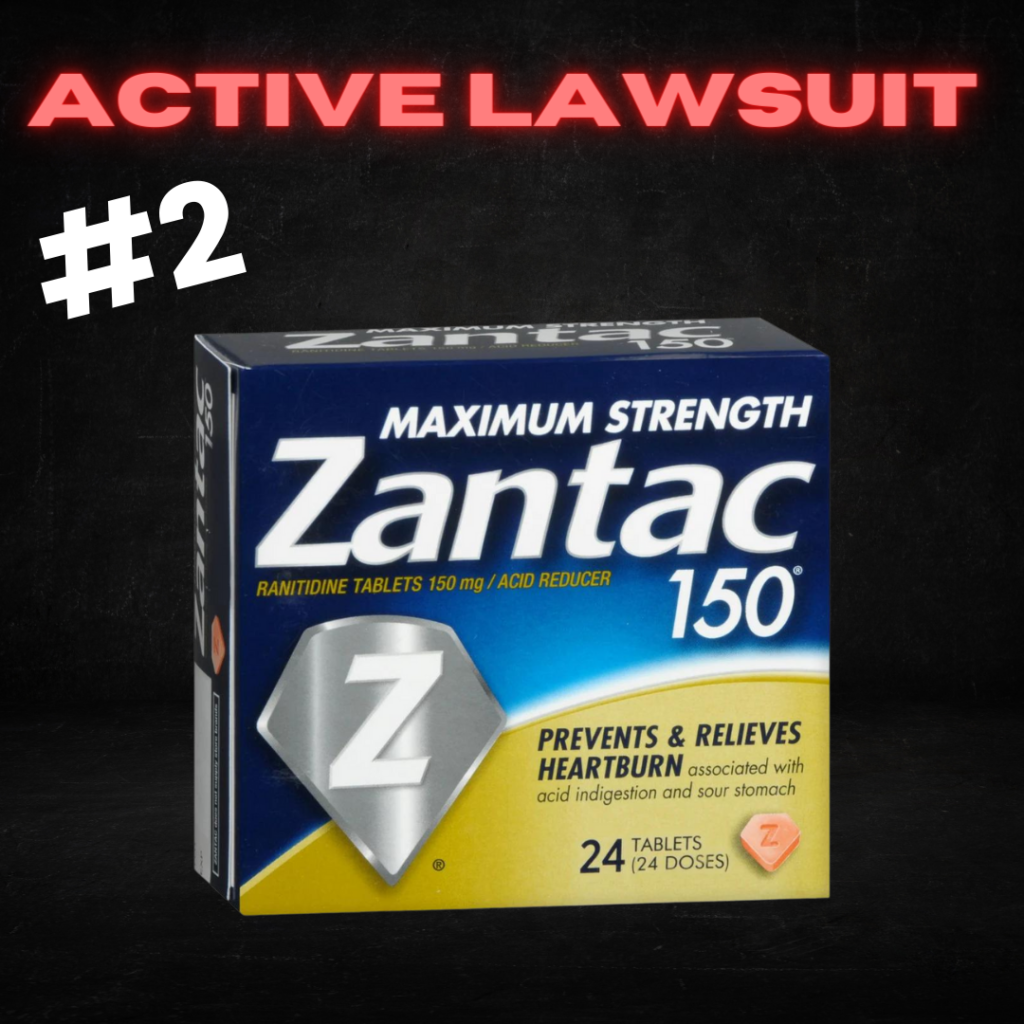 Tenofovir Disoproxil Fumarate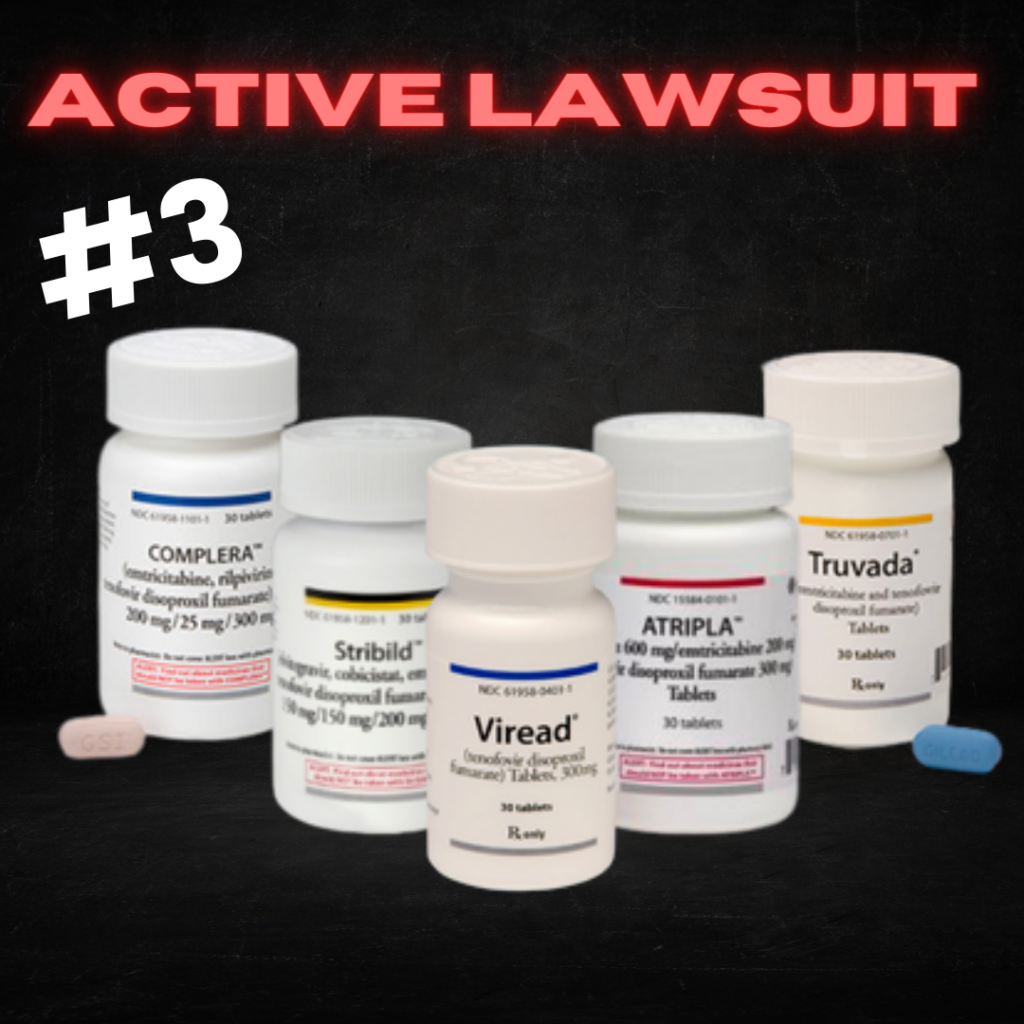 Viread, Stribild, Atripla, Truvada, and Complera are all TDF medications that have been linked to several serious health conditions. Tenofovir Disoproxil Fumarate (TDF) is a medication commonly used to treat hepatitis B and HIV. Your medication should never cause you further injuries. This includes chronic kidney diseases, severe or fatal renal insufficiency, loss of bone density, bone breaks and fractures, bone necrosis, osteoporosis, osteomalacia, and more. If these were not preexisting conditions, there's a chance TDF may have caused them.
Baby Formula
Premature infants that used these two products (Similac and Enfamil) after 2000 were put at risk of developing a life-threatening condition called necrotizing enterocolitis. This disease has a very high fatality rate. Similac and Enfamil are believed to have caused intestinal inflammation leading to lifelong health complications or even infant death.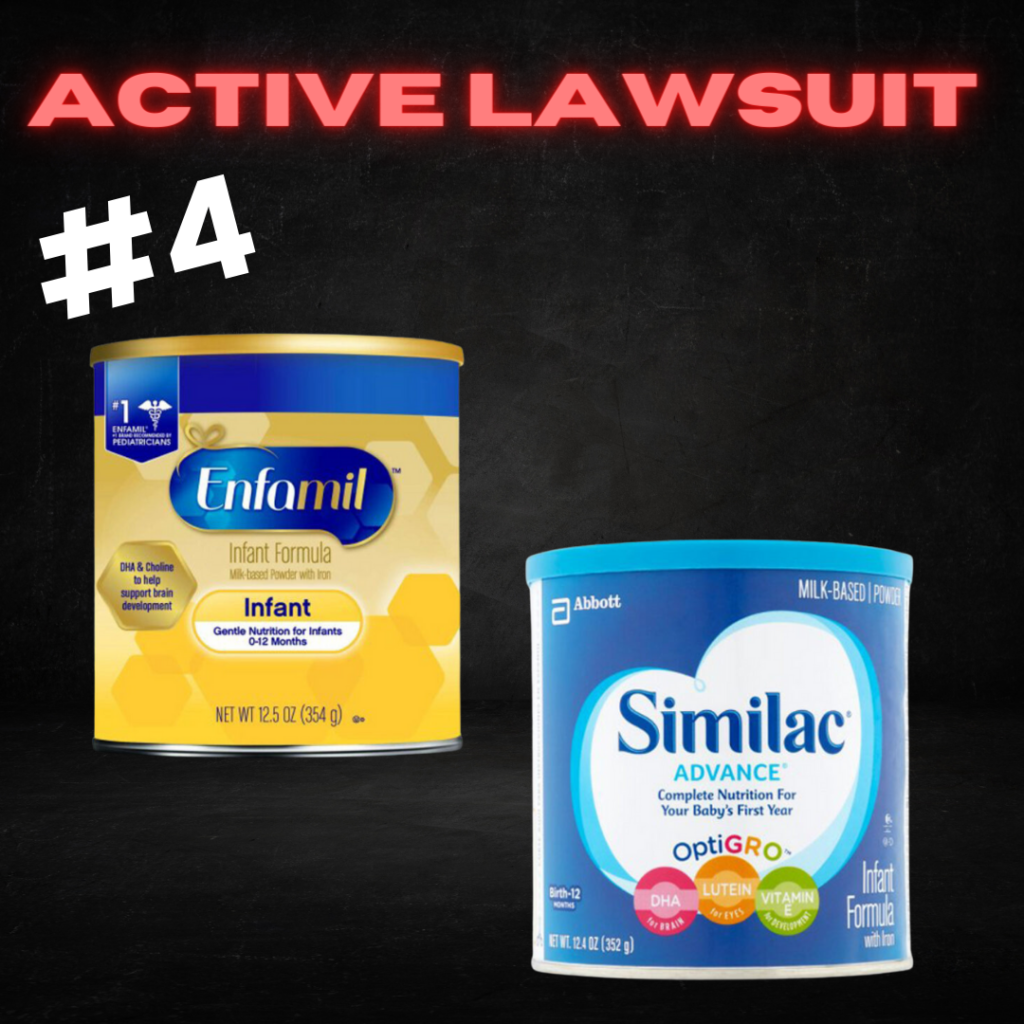 Exactech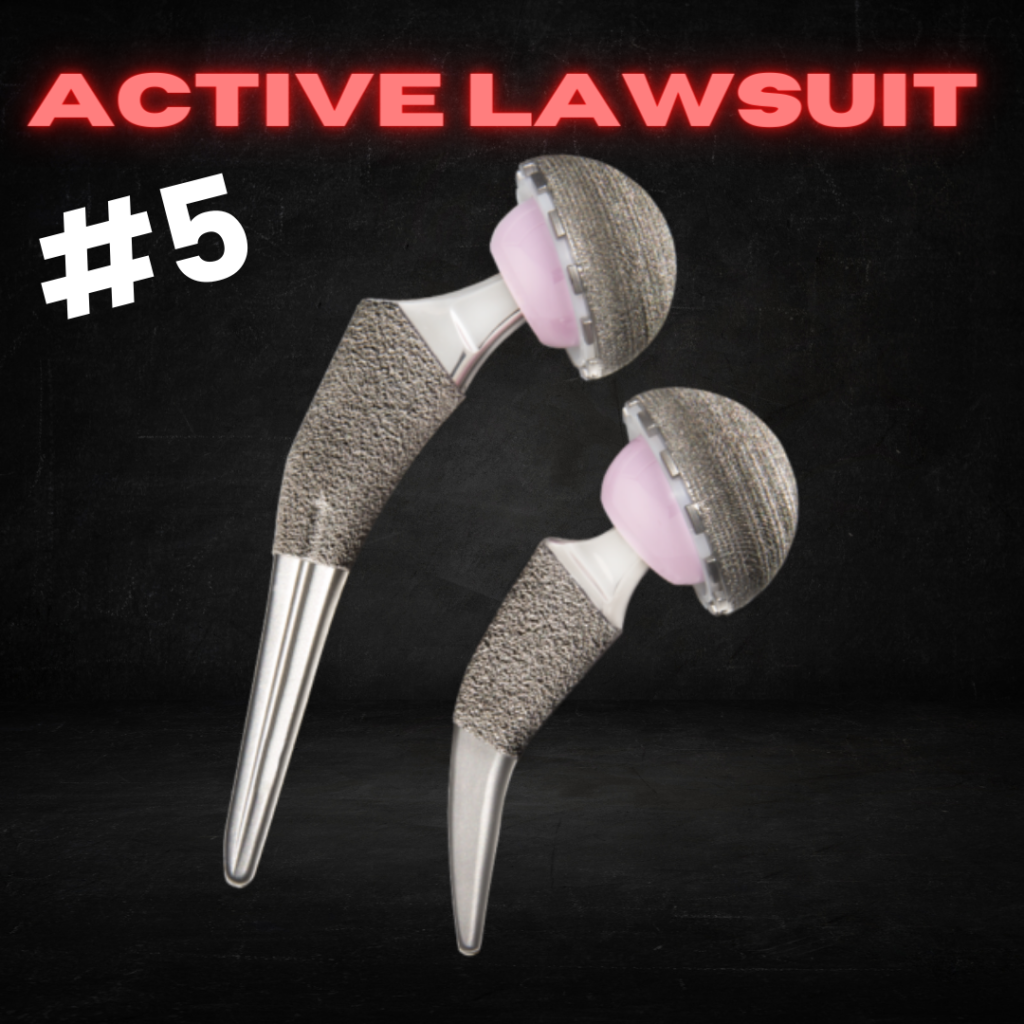 Exactech hip and knee replacements have been recalled for having defective liners and inserts that have caused injuries to the thousands of people who have used the products since 2004. The defective replacements have been linked to causing bone loss, fractures, loosening, or necessary revision surgery. These are all painful, expensive side effects. Many people have received Exactech recall letters, but those who haven't may have still been affected if they had their knee/hip surgery at a specific hospital or had a revision surgery within 10 years of the initial implant.
Hernia Mesh
Hernia repairs are meant to relieve pain. However, due to defective hernia mesh products, many patients experience pain and injuries after their surgeries. Defective hernia mesh products can cause adhesion to organs, bowel obstruction, infection, seromas, and more. Since 2008, thousands have undergone hernia revision surgeries. This is an expensive and stressful experience that should not have been necessary.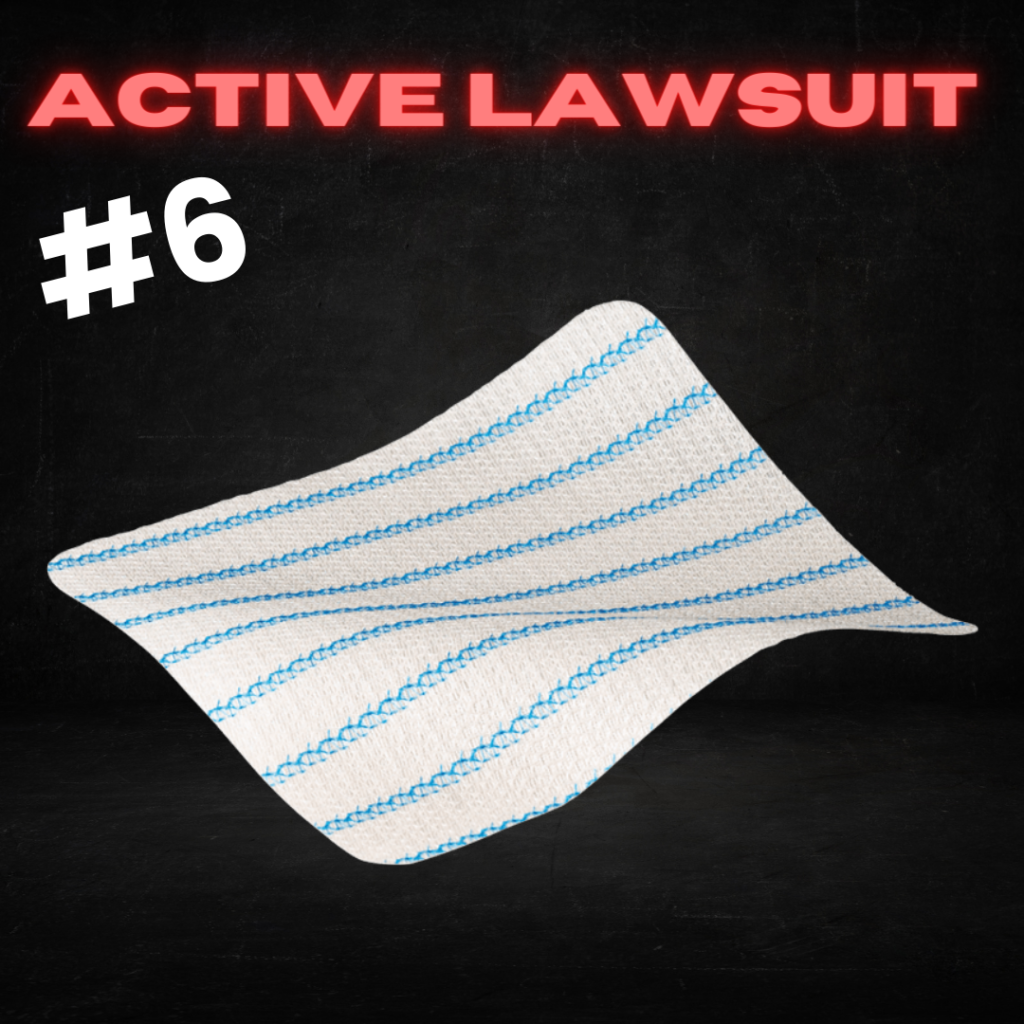 Paraquat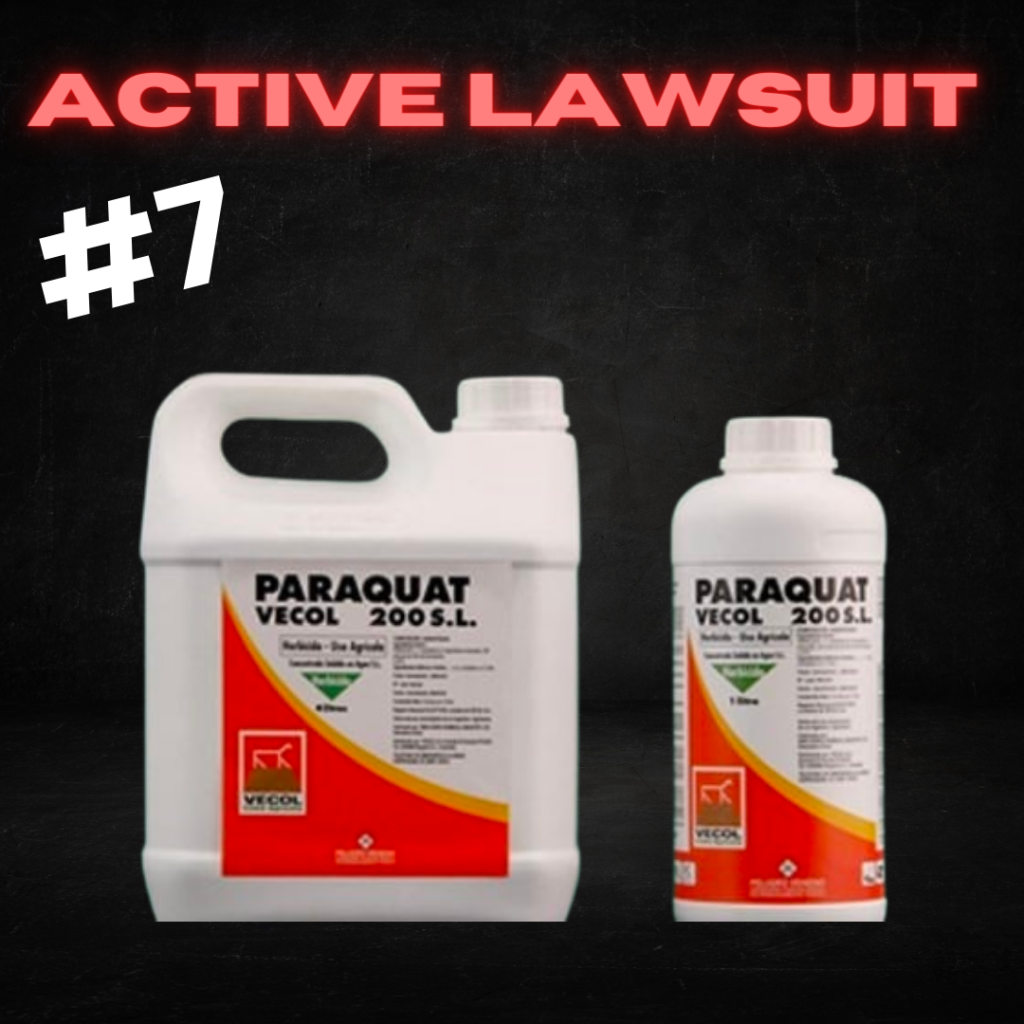 Paraquat is a commercially-used weed killer. While households don't have access to this product, many people working at or living near industrial farms are at risk of contracting Parkinson's disease. Coming into contact with Paraquat (inhaling, touching, applying) for at least 8 days after 1964 leads to an increased risk of developing Parkinson's. Paraquat is still commonly used by farms for weed-killing, so it's very likely there are millions of people coming into contact with this deadly product for longer than 8 days.
What can you do?
If you or a loved one have used one of these 7 deadly products, get in touch with a lawyer. You may be able to recover compensation for the pain and suffering you've dealt with or for the death of a family member along with any medical costs you've had to cover. You put your faith in these companies to be upfront about the effects of their products. They weren't and now millions are suffering.
You're not the only one experiencing this. Millions of people have used the products listed above and have been able to receive compensation. Take a step towards justice and find out if you can file a claim now. Fill out the form below for a completely free and confidential evaluation. We will personally reach out to you and see if we can help you get the help you deserve.
P.S. If you have any questions about this or any other legal issues, we want to answer them. Call us today at 800-615-4946 for a free conversation.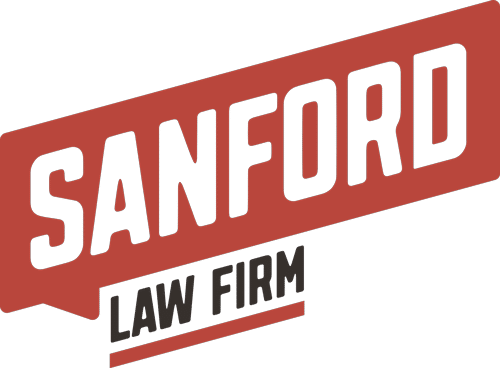 Sanford Law Firm
10800 Financial Centre Pkwy
Suite 510, Little Rock, AR 72211
Email: josh@sanfordlawfirm.com
Josh Sanford, Responsible Attorney