Find out if you're owed wages in less than a minute by taking the quiz below.
Merchandisers may be owed $100s due to Driveline's oversight when paying for drive time and mileage.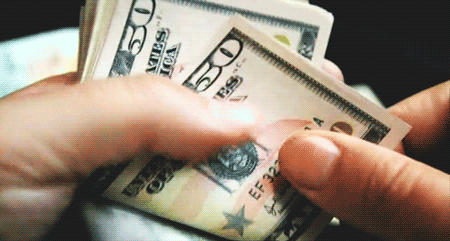 Many merchandisers have already decided to start their claim against Driveline.
You've given your time and hard work to Driveline Merchandising. This means you deserve at least the bare minimum that the law requires. You may have already lost $100s to Driveline. Don't potentially lose $100s more. We've sued Driveline Merchandising for not paying merchandisers correctly for drive time or for mileage. Find out sooner rather than later if you are also owed money.
If you were an hourly-paid master merchandiser, merchandiser, field associate, or field merchandiser at Driveline Retail in the past 3 years, you need to have your paystubs evaluated! This is the best way to be sure you haven't had $100s stolen from your paychecks. Having your paystubs reviewed is a free and confidential process that starts by filling out the form below or calling us at 501-443-4941.
Wage laws are very clear. When you look at your paychecks, you know when the math isn't adding up. Having a professional look at them can you give you some much-needed answers.
Read our past Driveline lawsuit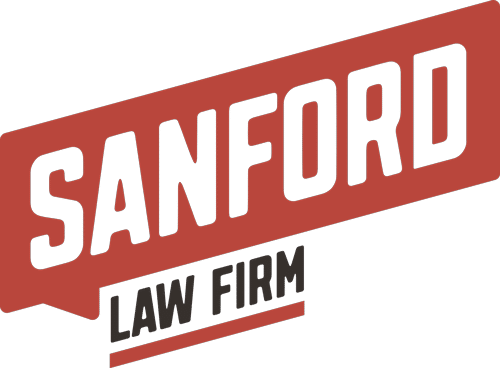 Sanford Law Firm
10800 Financial Centre Pkwy
Suite 510, Little Rock, AR 72211
Email: josh@sanford_42hp8l