Felder Services may owe you $100s in overtime wages.
If you've received a shift bonus from Felder Services, you need to have your paystubs evaluated.
Taking a bonus in exchange for taking an extra shift means you agree to give up your time. What you don't agree to give up is your overtime pay. When you receive a shift bonus, your average rate of pay goes up. Your overtime pay is 1.5x your average rate of pay. If Felder Services doesn't properly adjust your overtime pay, you could be losing $100s.
We've sued Felder Services multiple times for not paying correct wages. A professional can review your paystubs and tell if you've had your overtime pay stolen. We offer free and confidential paystub evaluations. To find out more, fill out the form below or call us at 501-443-4941. It's time to stand up for your rights.
You work hard to earn every penny in your paycheck. The law clearly states that your overtime pay needs to be adjusted when you get a bonus. Stand up for your rights and find out if you've been cheated out of overtime pay. If you have received a bonus and worked over 40 hours at Felder Services, we want to hear your story.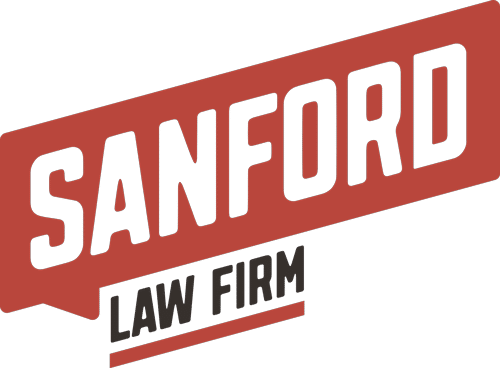 Sanford Law Firm
10800 Financial Centre Pkwy
Suite 510, Little Rock, AR 72211
Responsible attorney, Josh Sanford