Are attendance bonuses costing you money?
The truth about your bonuses will shock you.
Your overtime rate is calculated by multiplying your pay rate by 1.5. When you get a bonus, your average pay rate goes up meaning your overtime rate also goes up. Every time you get a bonus, but don't get the additional overtime pay, you're losing money.
You work hard for your paycheck and deserve the reward of a bonus without losing overtime pay. How much money are you willing to let your employer take from you? You may have already lost $100s. Standing up for your rights is scary, but necessary.
The only way to protect yourself is by having your paystubs evaluated by a professional. Our lawyers will review your paystubs for free and confidentially. You deserve to know the truth about your pay! Have any questions? Fill out the form below or call us at 501-443-4941.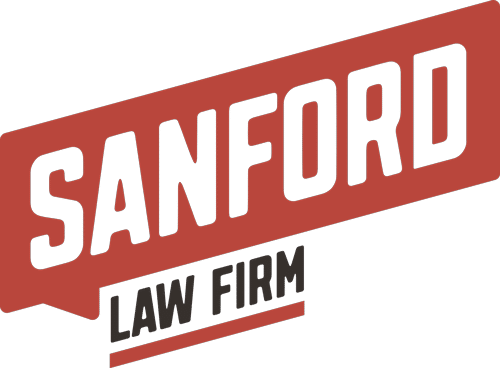 Sanford Law Firm
10800 Financial Centre Pkwy
Suite 510, Little Rock, AR 72211
Email: josh@sanford_42hp8l