Fired? Stand Up To Your Boss.
Top 200 Litigation FIrm
We've litigated more than
1,100 employment cases.
Free To You
Only your employers will pay:
the process is free to you.
Confidential
Your inquiry is confidential:
you shouldn't fear retribution.
WE STAND WITH YOU, SO YOU CAN STAND UP TO YOUR BOSS.
We understand that you deserve to be heard. And when you have the number one plaintiff's employment law firm in the U.S. listening, you can rest easy knowing that your mistreatment at work ends here.
As a Top 200 Litigation Firm in the nation, we've litigated more than 1,100 employment cases. Which means, we know our stuff. When you become a client, we do all the heavy lifting, including filing a lawsuit, bringing the employer to the table to settle, holding them accountable, and delivering justice. It's a plan you can afford because it's free – you never pay us, your employer does. All you need to do is bring us your case. And it's always completely confidential.

Sanford Law Firm leads the nation in these types of cases for a reason: We know the law. We represent employees in all types of employment law issues, including wage and labor law disputes, FLSA violations, ERISA, overtime issues, discrimination, sexual harassment, working off the clock, and wrongful termination. So if you've left your job on bad terms or are having issues, give us a call, tell us your story, and allow us to help you get the justice you deserve.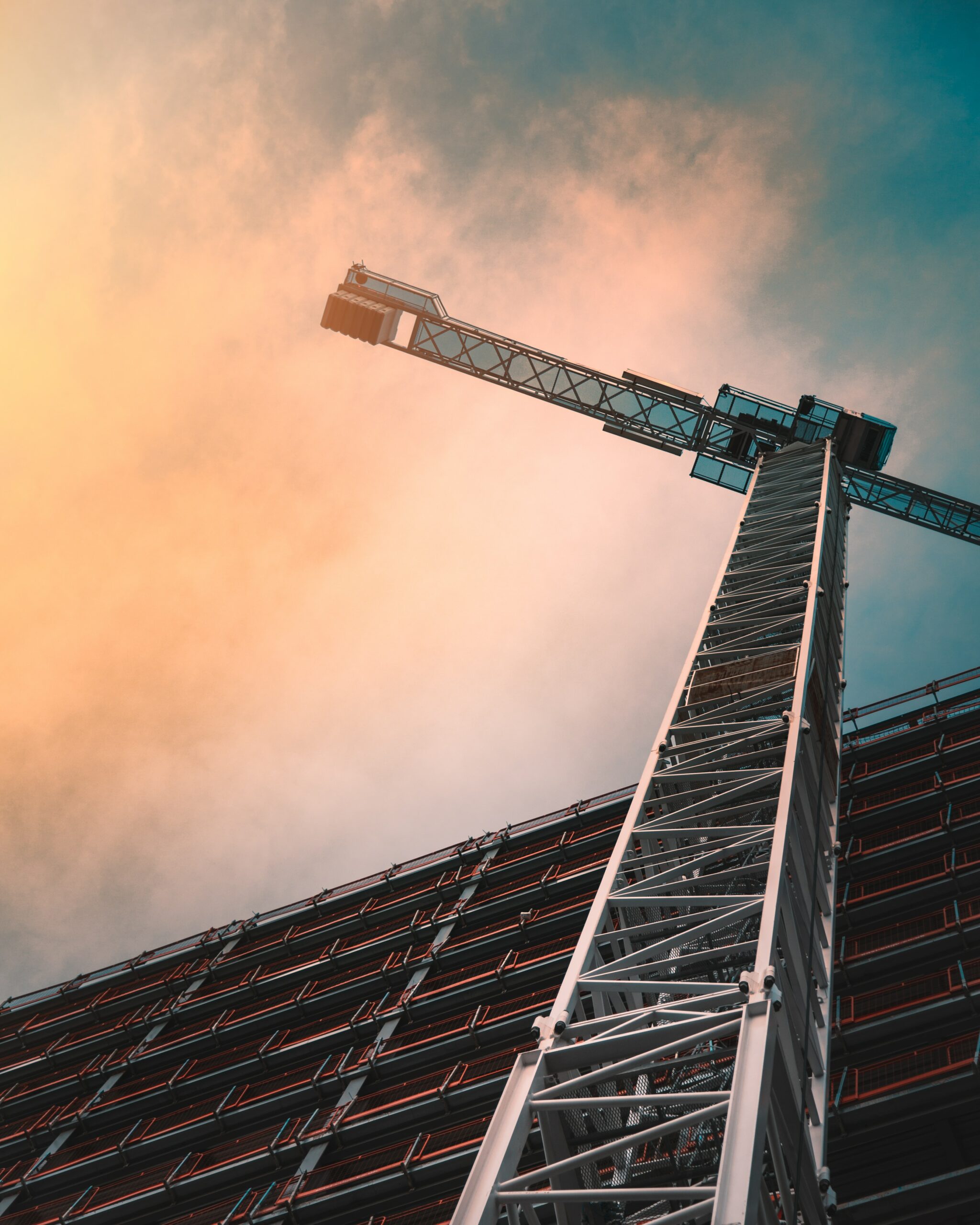 Contact Us
* These fields are required.
Call Us At 800-615-4946.