Operators may be owed $1,000s.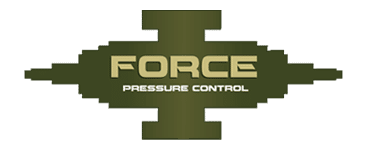 Drive time should be paid and your hours shouldn't be capped.
These are two clear laws regarding your pay.
Force Pressure Control is required to pay you for the time spent driving to work sites. That's time you're spending on work. Driving to job sites is necessary for your job and you have to be paid. You also must be paid for all the hours you worked. If you've looked at your paychecks in the past and you haven't been paid for the full time you worked, you may be owed money. You're working 12+ hours a day. It's illegal to be paid for less.
Both of the violations could add up to $1,000s in unpaid wages.
We're suing Force Pressure Control to recover unpaid wages for operators like you. You deserve to know the truth about your pay. Have your paystubs evaluated 100% free and confidentially by filling out the form below or calling 501-443-4941. You can also ask us any questions you have about the case or your rights.
If you have worked at Force Pressure Control in the last two years as any kind of Operator and you haven't been paid for drive time or all your hours worked, we want to talk to you. You may be owed $1,000s in unpaid wages. Find out if we can help you have a voice at work.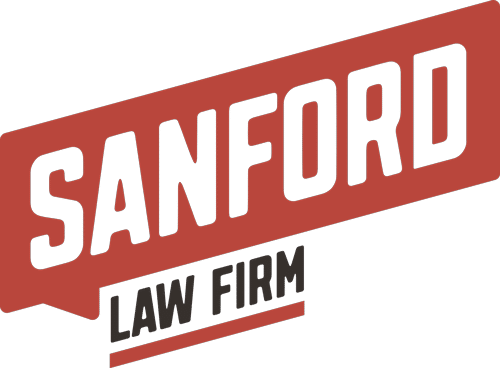 Sanford Law Firm
10800 Financial Centre Pkwy
Suite 510, Little Rock, AR 72211
Email: josh@sanfordlawfirm.com