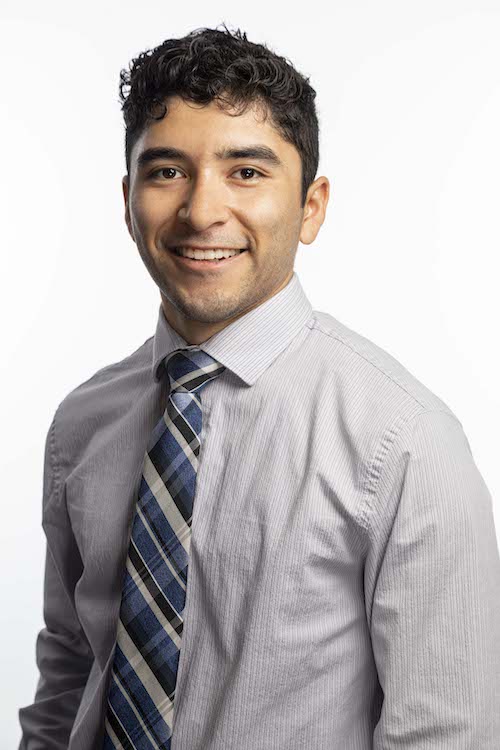 Gabe is a paralegal with the Sanford Law Firm. At Sanford Law Firm Gabe works on promoting the firm's mission statement with each phone call he makes or answers.
Gabe graduated in December 2018 from the University of Central Arkansas with a Bachelor's in Innovation and Entrepreneurship. In college he juggled 3 different jobs: working at the Universities Outdoor Recreation Department, working at a local restaurant called Tacos 4 Life, and a moving company called Two Broke College Kids.
In his spare time, Gabe enjoys practicing jiu-jitsu, cooking food, and playing video games. Gabe is a big fan of action hero movies or shows. At least once a day he enjoys running with his dogs Jax and Oscuro.