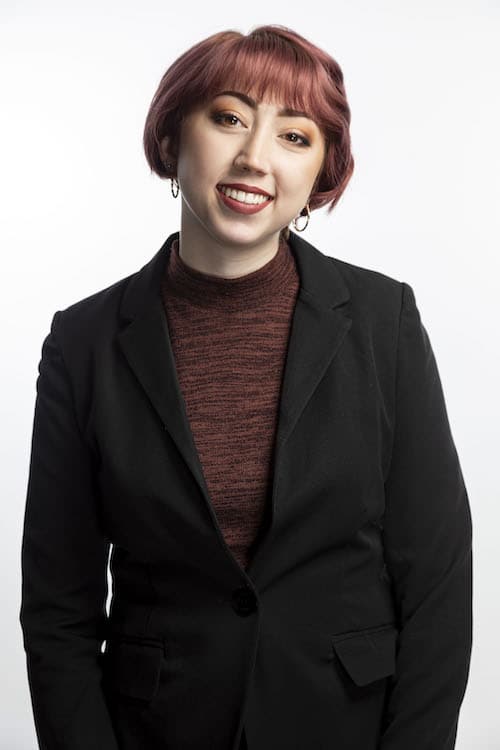 Kaylee is a paralegal with Sanford Law Firm. She graduated summa cum laude from the University of Tulsa in May 2020 with Bachelors of Arts in Sociology and Psychology and a minor in Spanish. During her senior year, she interned at the University of Tulsa College of Law Legal Clinic. She also studied abroad in both Cape Town, South Africa and Buenos Aires, Argentina.
Kaylee is passionate about social justice and plans to attend law school in the future. She loves working at SLF because of its focus on representing plaintiffs who have been wronged by their employers and helping right those wrongs.
In her spare time, Kaylee enjoys reading, hanging out with her cat Midnight, and watching reality competition shows. She also occasionally visits her hometown of Hot Springs and pretends to enjoy hiking.