Welders at Korens USA may be owed overtime wages. We have already filed a lawsuit against Korens USA.
How much money did you receive in bonuses during your time at Korens USA?
The law states that your employer must increase overtime pay to reflect any bonuses that you were given. Not being paid accurately for your overtime work can result in $1,000s lost a year. The longer you wait to find out, the more money you may be losing.
One of your coworkers has already started the process of recovering their lost money. Let them they're not alone and that you are also willing to stand up for your rights. The company you have worked so hard for may be violating your rights. Don't let them get away with this!
Every time you receive a bonus, your pay rate goes up. This type of wage theft can be hard to understand. That's why you need to get your paystubs evaluated for free (and confidentially). It's the only way to know for sure that you aren't owed back wages. Have any questions? You can call us at 501-443-4941 or fill out the form below.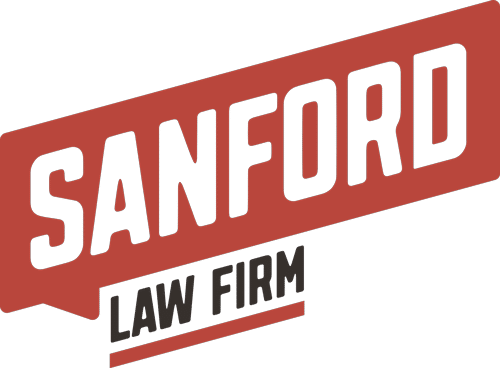 Sanford Law Firm
10800 Financial Centre Pkwy
Suite 510, Little Rock, AR 72211
Email: josh@sanfordlawfirm.com
Josh Sanford, Responsible Attorney