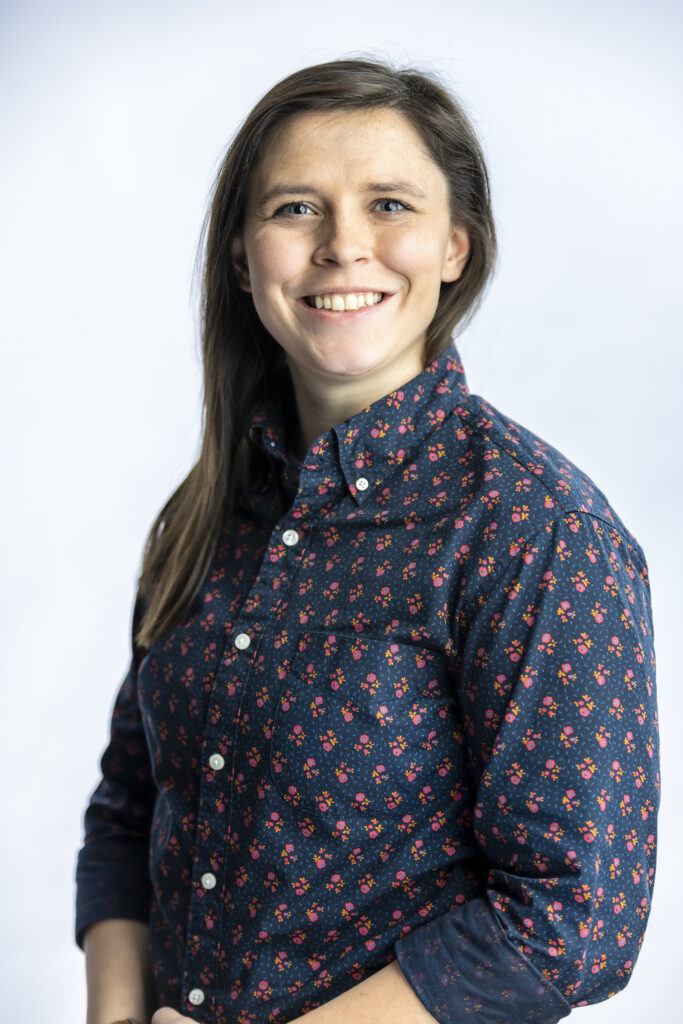 Laura Edmondson grew up in the Little Rock area. She moved to Fort Worth, Texas and attended Texas Christian University to obtain her Bachelor of Arts in English and Film/TV/Digital Media in 2017. She decided to pursue her law degree at the University of Arkansas School of Law in Fayetteville. During her time in law school, she excelled at her studies and extracurricular activities. She served as Executive Editor of the Journal of Food Law & Policy at the University of Arkansas School of Law during her final year of law school. She clerked at several law firms around Little Rock, including Sanford Law Firm. She also volunteered at Legal Aid of Arkansas in Springdale, where she received the Outstanding Volunteer Student Attorney Award in 2020. In 2021, she graduated Magna Cum Laude.
Prior to law school, Laura worked in the film production industry on various projects, including long-form documentary programs, commercial advertisements, reality television programs, and a feature film.
During her free time, Laura enjoys photography, fishing, boating, hiking, and playing with her two dogs, Beren and Tacoma. She can also be found on the rugby pitch where she competes with the Little Rock Rugby Club.
Education:
Texas Christian University, B.A. in English and Film, 2017
University of Arkansas School of Law, J.D., 2021
Bar Admissions:
Supreme Court of Arkansas, 2021
U.S. District Court Eastern and Western District of Arkansas, 2022
U.S. District Court Western District of Texas, 2022
U.S. District Court Northern District of Texas, 2022
U.S. District Court District of Colorado, 2022
U.S. District Court District of New Mexico, 2022