Attendance bonuses raise your overtime rate!
If Lennox isn't calculating your bonus into your overtime pay, you could be losing $100s a year.
Your overtime pay is calculated by multiplying your regular rate of pay by 1.5. When you get a bonus, you raise your average rate of pay which increases your overtime rate. We currently have a lawsuit that states that Lennox isn't doing this properly for one of your coworkers. It could be happening to you, too!
Calculating if your overtime pay has been shorted is a complicated process. That's why we have professionals ready to review your paystubs. Having an evaluation is completely free and confidential. If you're ready to know the truth about your paychecks or have any questions, call us at 501-443-4941 or fill out the form below.
You're having doubts about your pay. That's why you found this page. You'll not only get peace of mind but you might also get justice. These violations can often cause $100s in lost wages a year. You earned that money, so make sure you received it by having your paystubs evaluated.
Read the lawsuit below!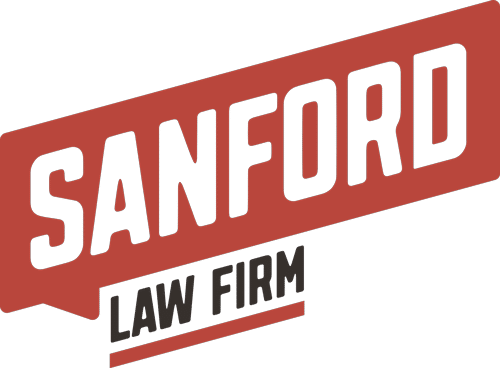 Sanford Law Firm
10800 Financial Centre Pkwy
Suite 510, Little Rock, AR 72211
Email: josh@sanford_42hp8l