You've been working in unfair conditions.
You have the same rights as any American worker.
We can help you have a voice at work.
Any club. Anywhere. In the last 2 years.
Working in a club means dealing with favoritism, fines, mean managers, and tip theft. You can get justice for the mistreatment you've suffered. You could be owed $1,000s. You may never get an apology for the way you were treated, but you can make their pockets hurt.
If you are being forced to tip out to your manager, the DJ, bouncer, etc., that's illegal! Those are tips you worked for. Don't let the club take your tips. The law is on your side in saying that this isn't legal.
Many clubs owe their dancers $1,000s. Don't you want to know if Magic City owes you? You need to talk to a lawyer.
You can get justice and the money you are owed! We offer free and confidential evaluations. Fill out the form below or call us at 501-443-4941 to get more information about your rights. Any cub within the last two years.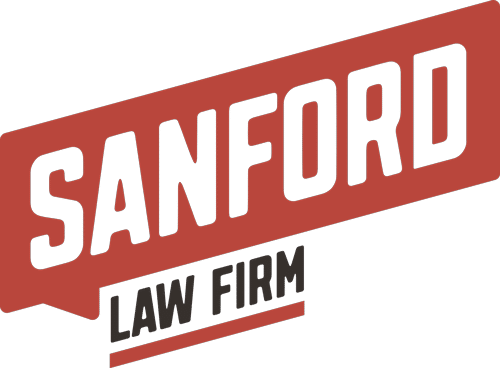 Sanford Law Firm
10800 Financial Centre Pkwy
Suite 510, Little Rock, AR 72211
Email: josh@sanford_42hp8l