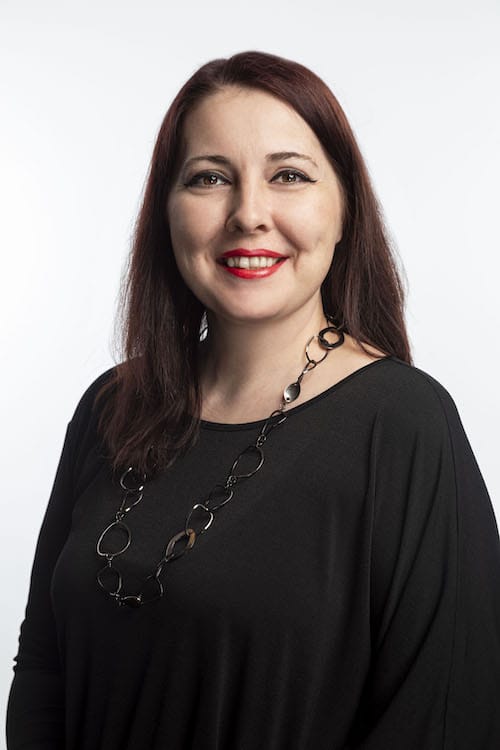 Marley is the Lead Paralegal with Sanford Law Firm. She graduated in December of 2019 from the University of Central Arkansas with a Bachelor's in Creative Writing and Writing Studies. She transferred to UCA from Arkansas State University – Beebe after earning an Associate of Science in Liberal Arts and Sciences. In the nine semesters of her college tenure, Marley maintained a 4.0 throughout, graduating as part of the honors program at ASUB. She was a student tutor in the Learning Center at ASUB, received the English and Fine Arts Student Award from ASUB, was a reporter, photographer, News Section Editor and, then, Editor-in-Chief for UCA's student paper, The Echo, and received an Outstanding Student Award from the College of Arts, Humanities, and Social Sciences at UCA. 
Marley enjoys photography (especially taking black & white photos, nature photos and architectural decay photos), creative writing (writing poetry and creative nonfiction essays) and being a weekend ceramicist (making small things out of clay and firing them in an electric kiln). Marley has had several photos, essays and poems published in her colleges' literary magazines and once created a pop-up art exhibit for senior citizens (aged 75+). Other interesting work experiences she has had includes remodeling flood and fire damaged mobile homes, being a fast food manager, setting appointments for a life insurance company, scooping crickets at a gas station that doubled as a bait store and interning with a local radio station to produce a weekday news update covering local, state, national and international news, as well as, weather and upcoming local events/announcements in the Beebe area.
When not working or doing some of the other creative things listed above, Marley enjoys binge-watching Netflix (especially documentaries), camping or hiking (easy trails) with her husband and kids or researching things like laws and legal processes and reading memoirs or biographies.