Mission Point
Healthcare Services
If you've worked at Mission Point Healthcare Services in Clawson and were paid late during June and/or July of 2022, we want to talk to you.
The law is clear that all wages must be paid in the pay period they were earned. When your regular paycheck is late, you also miss out on overtime pay you earned that period. That's money you depend on to maintain your life. When your paychecks are late it disrupts your ability to maintain your life. This is not okay to you or to the law.
We're suing Mission Point Healthcare Services to get employees the money they're owed after suffering late paychecks. You know late paychecks are terrible. That's why you need a completely free and confidential evaluation. Find out more about our lawsuit by filling out the contact form below or calling us at 501-443-4941.
One of your coworkers has decided to stand up for their rights. They were brave enough to find out more about their rights and now they're seeking justice. You deserve it as well. Find out if we can help you by clicking 'Find out if you can join' above. Have questions? We want to answer them and talk through your concerns. Call us at 501-443-4941 or fill out the form below and we'll reach out to you.
Sanford Law Firm is the #1 employment law firm in the US and we've helped over 10,000 employees. We fight to help employees have a voice at work, no matter how big the company is or how much money they have. We're on your side. You can trust the top employment firm in the nation to tell you whether you have a claim or not.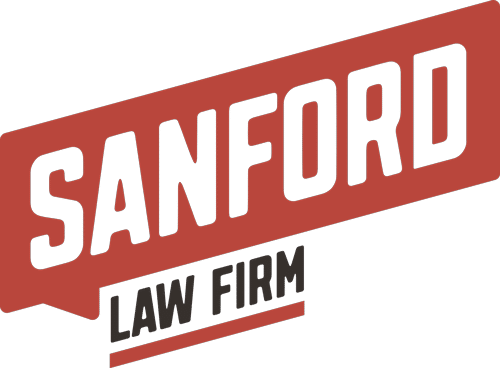 Sanford Law Firm
10800 Financial Centre Pkwy
Suite 510, Little Rock, AR 72211
Email: josh@sanfordlawfirm.com
Josh Sanford, Responsible Attorney