Oaklawn may be paying you 4x less than what the law requires!
If you're doing non-tipped work for more than 30 minutes, you need to be paid $11 an hour.
Servers are entitled to minimum wage when performing non-tipped work (like rolling silverware, cleaning and stocking supplies) for more than 20% of their time. In Arkansas, the minimum wage is $11 an hour. If Oaklawn servers are making $2.63 when they're supposed to be making $11, they're losing over 4 times the income.
If you're a server at Oaklawn doing non-tipped work, you need to have your paystubs evaluated. This is the best way to find out if you've been having money stolen from your paychecks. To have a free and confidential evaluation, fill out the form below or call us at 501-443-4941.
One of your coworkers has already had their paystubs evaluated and stood up for their rights. We're suing Oaklawn Racing Casino for not paying their servers minimum wage. We want to talk to all servers who've worked at Oaklawn Racing Casino in the last 3 years. You may have already lost $100s. Don't lose a penny more. Instead, take action to get your money back!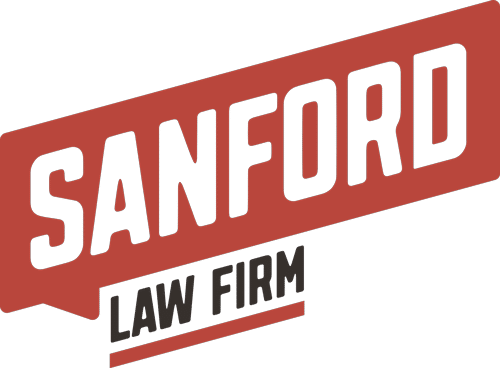 Sanford Law Firm
10800 Financial Centre Pkwy
Suite 510, Little Rock, AR 72211
Email: josh@sanford_42hp8l