Pizza delivery drivers all over the country are suing! Find out all the ways you can be owed money. 🍕💸
There are many laws in place to protect your wage rights. If these laws have been broken, you could be owed $100s.
These are the four ways your employer could be stealing from you.
If the pizza place you deliver for or have delivered for in the last 2 years does one or all of these things, you need to have your paystubs evaluated. Having your paystubs evaluated is a free and confidential process that begins with filling out the form below or contacting us at 501-443-4941.
We have been a voice at work for countless pizza delivery drivers who have lost $100s in wages. The work you do matters, and you deserve to be paid according to the law. Don't lose $100s more before you decide to stand up for your rights.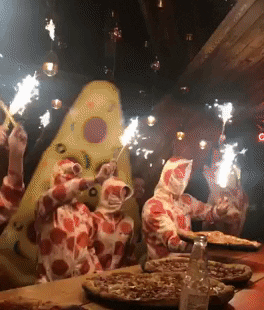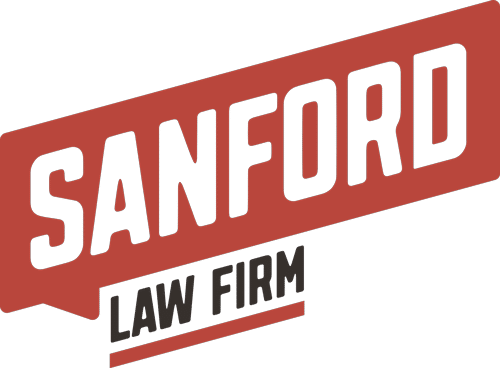 Sanford Law Firm
10800 Financial Centre Pkwy
Suite 510, Little Rock, AR 72211
Email: josh@sanfordlawfirm.com
Josh Sanford, Responsible Attorney