Your bonuses and commissions must be included in your overtime pay!

You may have lost $100s in overtime pay due to a miscalculation.
You know you must be paid 1.5x your regular rate for hours over 40. Most employees don't know that your bonuses and commissions increase your regular rate of pay. This means the overtime rate shouldn't just be multiplied by your hourly rate, but by the average of your hourly rate and bonuses and commissions.
The math can get complicated fast with violations like these. That's why it's so important to get a free and confidential evaluation by lawyers who can identify if your money is being stolen. We're suing Priority One for neglecting to pay their hourly employees the correct overtime pay. You deserve to know if you're owed money so you can start the process of getting it back.
If you've worked as an hourly employee at Priority-1 in the past 3 years and you've received a bonus or commission within the same week you've worked over 40 hours, we want to talk to you. Not sure if this is you? Fill out the form below or call us at 501-443-4941 and we'll help you find out. This is totally obligation-free. You're entitled to the truth about your paychecks.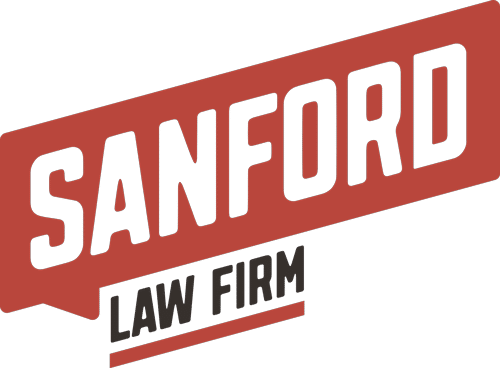 Sanford Law Firm
10800 Financial Centre Pkwy
Suite 510, Little Rock, AR 72211
Email: josh@sanfordlawfirm.com
Josh Sanford, Responsible Attorney