Your hours over 40 must be paid at 1.5x your regular rate of pay.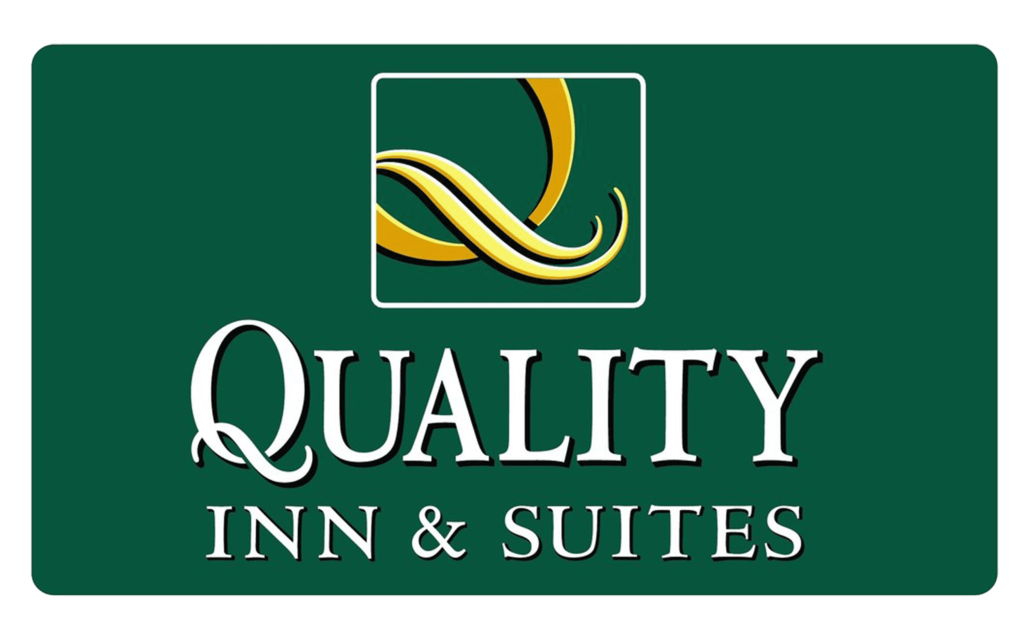 Not only is it illegal for your employer not to, but you also lose $1,000s.
The law clearly states that most hourly employees must be paid 1.5x their regular rate of pay for any time over 40 hours. Think about how many hours you work over 40. Now picture how much money you could be losing if you weren't being paid correctly. Some hourly employees at Quality Inn & Suites Canton, GA may have experienced that within the past 2 years.
We're suing Quality Inn & Suites Canton, GA for not paying their hourly employees the correct overtime pay. Find out the truth about your paychecks by getting a free and confidential evaluation. Finding out if you're owed money shouldn't cost you money. Start the process of finding out about your rights by filling out the form below or calling us at 501-223-1585.
If you've worked at Quality Inn & Suites in Canton, GA in the last 2 years as an hourly employee and you've worked over 40 hours a week, we want to talk to you. One of your coworkers found out about their rights and is fighting for justice. Don't let them fight alone. You deserve the correct pay.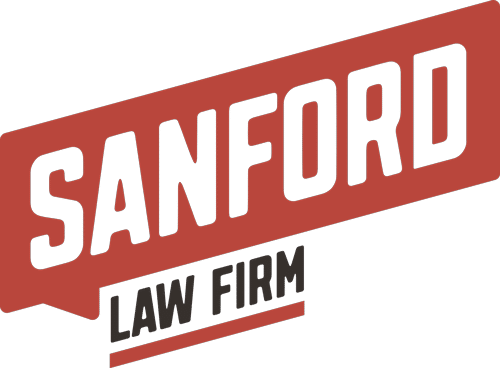 Sanford Law Firm
10800 Financial Centre Pkwy
Suite 510, Little Rock, AR 72211
Email: josh@sanfordlawfirm.com
Josh Sanford, Responsible Attorney