You're being paid 3x less than you should be!
If you work for less than $7.25 an hour before customers are seated, we want to talk to you.
Example: You came to work an hour before the restaurant opened and were paid a tip credit. It's 100% illegal.
The minimum wage for tipped work is $2.13. Many employers will try and pay their workers this pay rate for non-tipped work. This includes activities like taking out the trash and cleaning the bathroom. Work like that needs to be paid at least $7.25 per hour.
Tip-supporting work, like folding napkins, rolling silverware, and cleaning tables, is allowed to be paid $2.13 until the time you spend goes over 20% of your entire hours or exceeds 30 minutes at a time. So if you're working 40 hours a week right now, any time you spend doing tip-supporting work over 8 hours needs to be paid at least at the federal minimum wage. If it's not, your wages are being stolen.
The wage violations that affect waiters and waitresses across America are never ending. If you've been incorrectly paid for the time you spent doing tip-supporting or non-tipped work, reach out to a lawyer. We offer free and confidential paystub evaluations that are obligation-free. The only way to know if you are owed money is to ask the professionals. Have any questions? Submit the form below or reach out to us at 501-443-4941.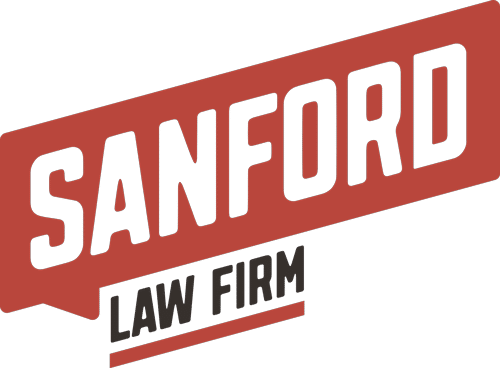 Sanford Law Firm
10800 Financial Centre Pkwy
Suite 510, Little Rock, AR 72211
Email: josh@sanford_42hp8l