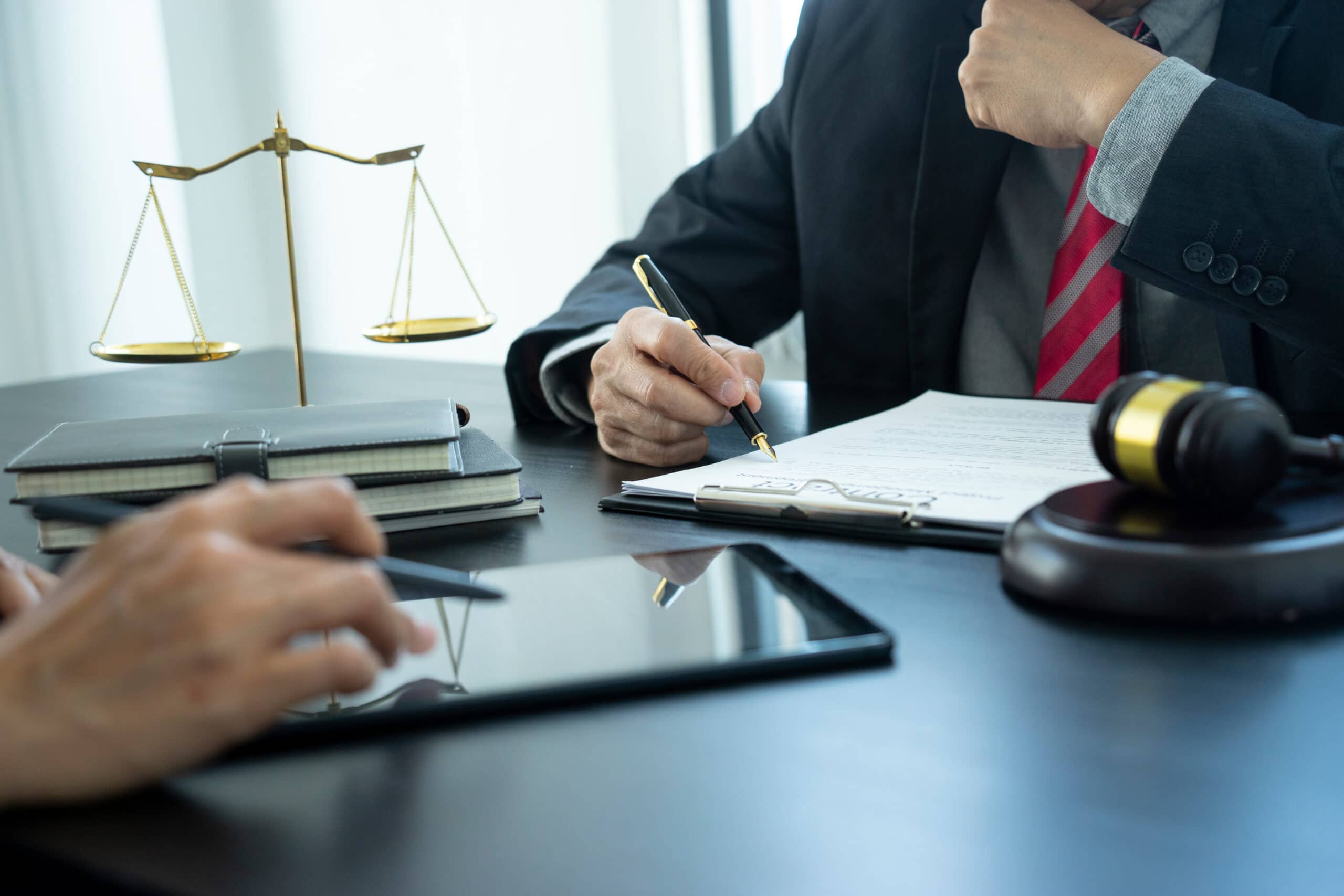 Severance Agreement Review
in 24 Hours Or Your Money Back.
HR has given you a deadline to sign your severance agreement. Most lawyers can't respond right away.
We will review it within 24 hours of payment and receipt of your documents or you get your money back.*

Don't sign your severance package without having it reviewed by a lawyer.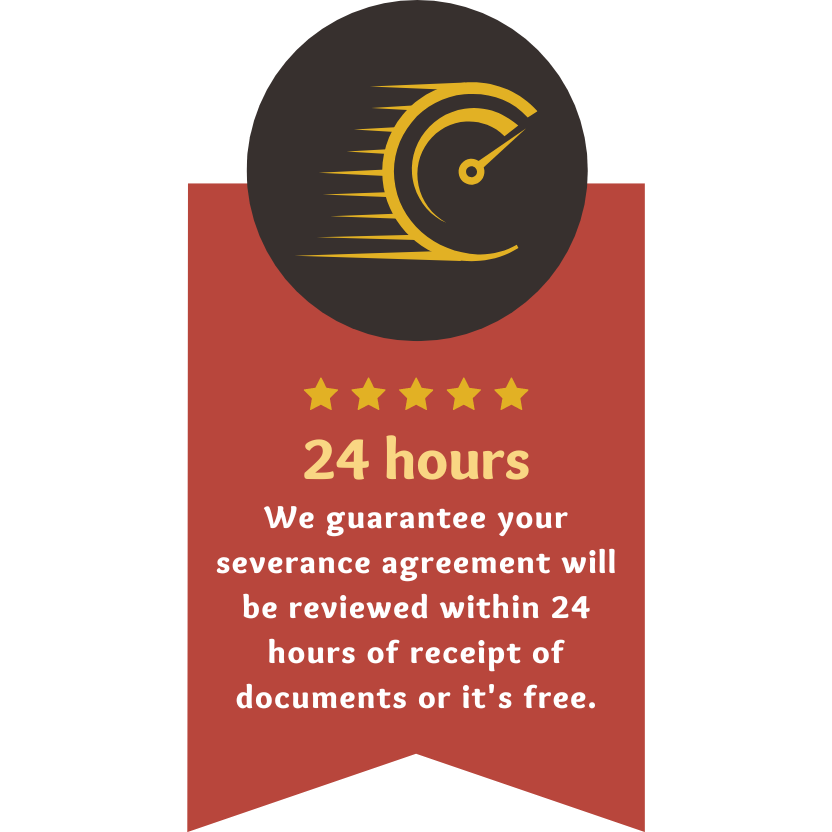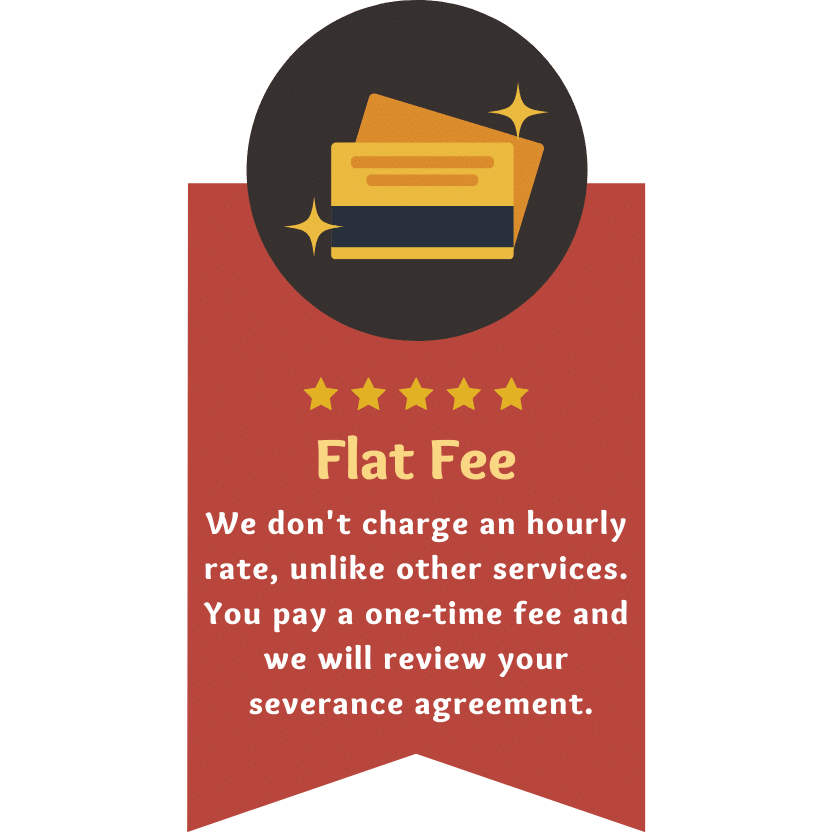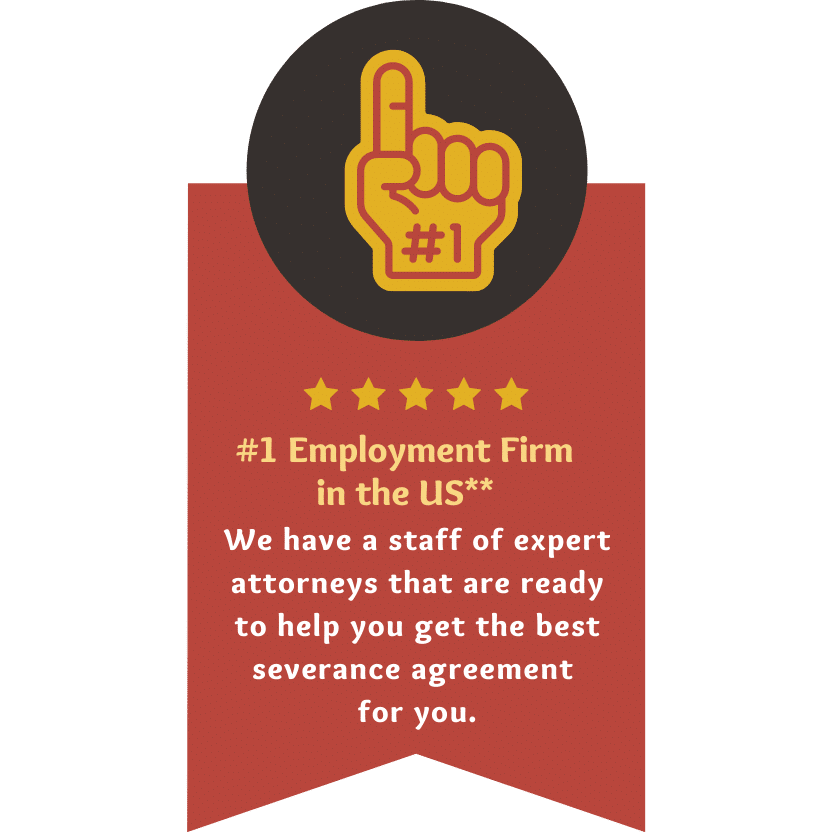 Our Proven Process
You pay our flat fee and email us your agreement.
We review the agreement in 24 hours.
We report back to you about the legal implications of the agreement and your options.
Frequently asked questions
Why should I choose Sanford Law Firm?
Most attorneys won't even tell you how much it costs to review your severance agreement, much less answer quickly. When your previous employer is holding you to a deadline, you need a law firm that is going to guarantee a fast result.
Why do I need my severance package reviewed?
Severance packages can include several clauses like taking your ability to sue in the future, non-compete clauses, and more. You need an experienced attorney to let you know what you're actually agreeing to. Severance packages are meant to be confusing to people who haven't studied the law. It's a lot easier to get you to sign that way. Don't buy into a random service you can't totally trust. Hire a real lawyer from a real employment law firm to review your severance agreement.
Why shouldn't I sign my severance package before having it reviewed?
You waive legal rights when you sign your severance agreement. You should have an attorney's opinion about any legal claim before waiving any rights.
---
To have your severance package reviewed or ask any questions regarding our services,
contact us at 800-615-4946 or schedule an appointment to talk to a member of our team.
*On business days
**Sanford Law Firm ranked number one in employment lawsuits in 2020 in the US.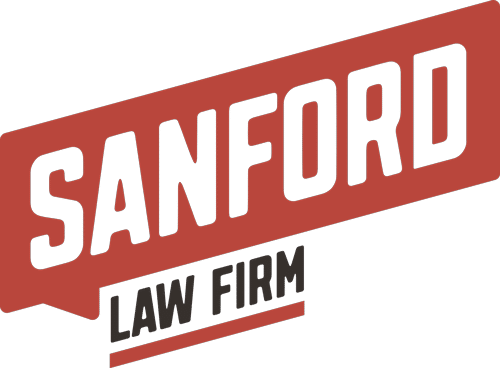 Sanford Law Firm
10800 Financial Centre Pkwy
Suite 510, Little Rock, AR 72211
Email: josh@sanfordlawfirm.com