Find out if you have a claim for unpaid wages against Sherwin-Williams by taking the quiz below.
Sherwin-Williams is legally required to pay you for your 15-minute break.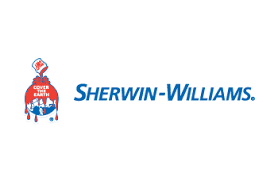 You may be missing $100s from your pay.
The law clearly states that when a rest break is 20 minutes or less, it must be paid. You have been required to take unpaid breaks during your time at Sherwin-Williams. That's 30 minutes of pay you're losing every day. This may not sound like much, but it adds up. You're entitled to every dime the law states you should receive.
We're suing Sherwin-Williams for failure to pay their employees for mandatory breaks. Some of your coworkers have already stood up for their rights and to show Sherwin-Williams that they have a voice at work. Our professionals can tell you if Sherwin-Williams owes you money. To learn more about our free and confidential evaluation, fill out the form below or call us at 501-443-4941.
If you have taken an unpaid break that lasted less than 20 minutes at Sherwin-Williams in the last 2 years, we want to hear your story. You deserve to know if SW has been stealing $100s from your paychecks. We can help you get justice and money.
Read our Sherwin-Williams lawsuit below!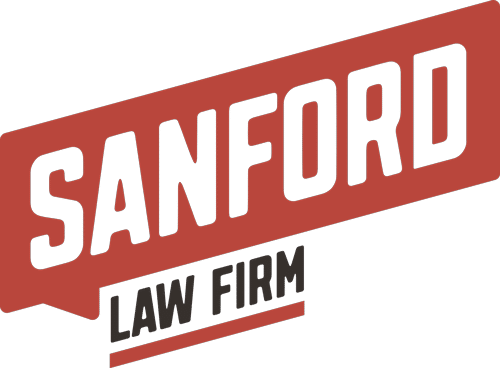 Sanford Law Firm
10800 Financial Centre Pkwy
Suite 510, Little Rock, AR 72211
Email: josh@sanfordlawfirm.com
Josh Sanford, Responsible Attorney