Being incorrectly classified as a salaried worker could be costing you $1,000s in overtime pay.

You may not actually meet the qualifications to be exempt from overtime.
Many employers make their hourly workers salaried in order to avoid paying 1.5x your regular rate of pay for overtime. This is illegal. To not be paid more for overtime, you must fulfill very specific qualifications. This includes things like being able to hire and fire or manage the enterprise.
If your job duties followed a procedure, you most likely are not exempt from overtime pay. This means you may have had $1,000s stolen from your paychecks. The best way to find out if your paychecks were correct is to have a free and confidential evaluation. Fill out the form below or call us at 501-443-4941 to learn more.
If you've worked at Spectrum Paint Company in the last 2 years as a salaried assistant manager, we want to talk to you. We're suing Spectrum Paint Company for failing to pay the correct overtime pay to their employees. One of your coworkers has recognized that they're owed money and started the process of getting it back. Join them today.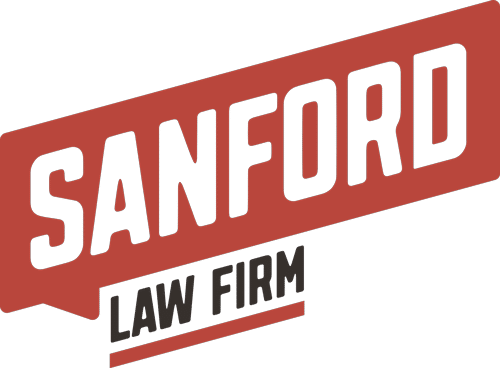 Sanford Law Firm
10800 Financial Centre Pkwy
Suite 510, Little Rock, AR 72211
Email: josh@sanfordlawfirm.com
Josh Sanford, Responsible Attorney