Servers are part of our Nasty 9 Industries.
What does this mean for you? Read below to find out.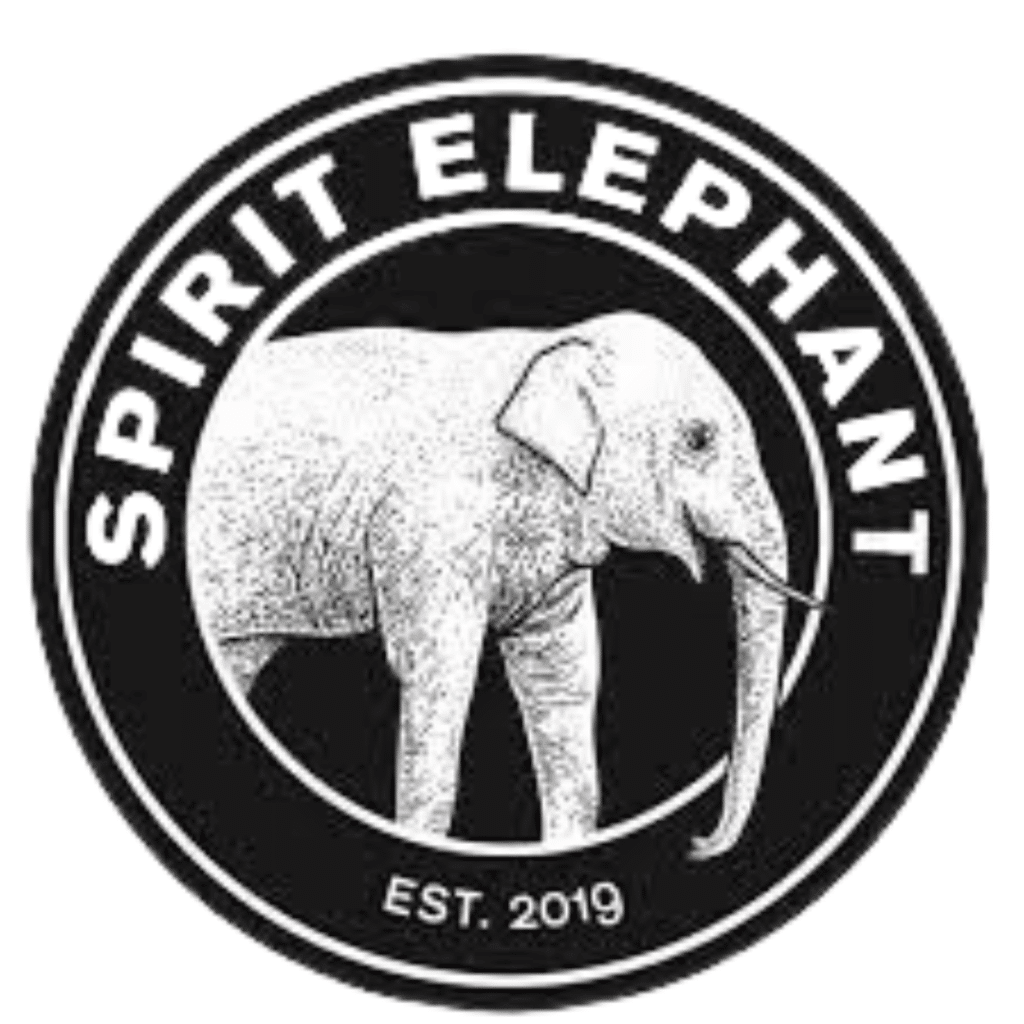 Spirit Elephant may owe you $100s in unpaid wages.
The law allows restaurants to pay servers less than minimum wage while taking a tip credit. This tip credit allows servers to be paid less than minimum wage (but not less than $5.55 in Illinois) provided that the tips add up to make your total pay hit the minimum wage.
Tip credits come with regulations. You cannot be paid less than minimum wage for non-tipped work (rolling silverware, sweeping, restocking, etc.) that took over 30 minutes at a time. Time spent over 30 minutes opening or closing the restaurant must be paid at least regular, full minimum wage.
Even if policies have changed or if you've gotten part of your money back, you still may be owed $100s. The best way to know if you are owed money is through a completely free and confidential evaluation. We can help you find out the truth about your paychecks.
If you've worked at Spirit Elephant as a server in the last 3 years, we want to talk to you. You may be owed wages for the time you spent doing non-tipped work. Your coworkers are ready to stand up for their rights. You should too.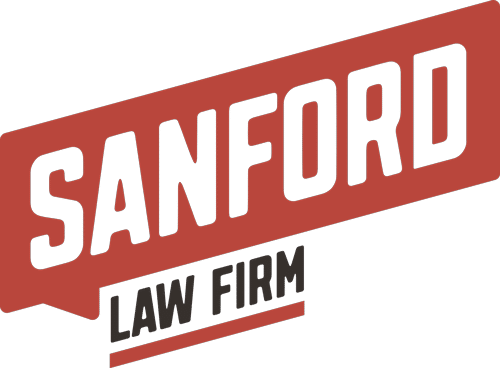 Sanford Law Firm
10800 Financial Centre Pkwy
Suite 510, Little Rock, AR 72211
Email: josh@sanfordlawfirm.com
Josh Sanford, Responsible Attorney