Merchandisers must be paid more than $0.50 for every mile! It's the law.

You must be reimbursed at least $0.50 for every mile you drive. Read below to find out if you are owed money.
You drive from store to store as a merchandiser in your car. The law states that Stinchcomb must properly pay you for two things: the time you spend driving and mileage reimbursement for your gas. We believe Stinchcomb may not be paying their employees correctly for mileage.
We are currently suing Stinchcomb to recover unpaid wages for merchandisers like you. Gas prices can be a hard cost to cover for most employees. It's your job's responsibility to properly reimburse you. The best way to find out if you're owed money is to have a free and confidential evaluation. Your coworkers have decided to stand up for themselves, and so should you.
You deserve to know if your rights are being violated. If you've worked at Stinchcomb as a merchandiser in the last 2 years and you weren't reimbursed at least $0.50 per mile, we want to talk to you. We can give you the answers you're looking for.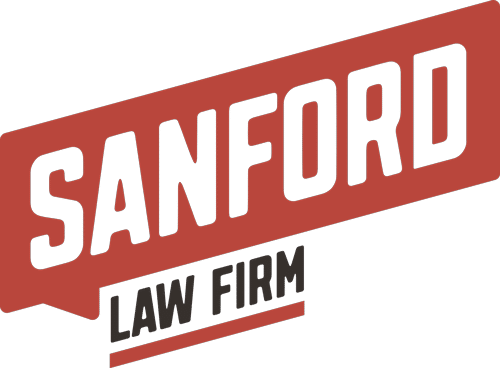 Sanford Law Firm
10800 Financial Centre Pkwy
Suite 510, Little Rock, AR 72211
Email: josh@sanfordlawfirm.com