Any commissions you received from The Countertop Factory may have caused you to lose overtime pay!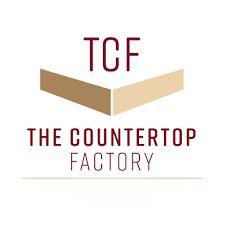 Miscalculating overtime pay is illegal! You may have lost $100s.
When you receive a bonus or commission, your overtime poy rate goes up. Because your overtime pay shouldn't be calculated as 1.5 times your normal pay rate, but your pay rate with your bonus/commission included. We've seen paystubs that show The Countertop Factory is not doing this. This means you may have lost $100s in overtime pay!
We're suing The Countertop Factory for underpayment of overtime. Don't miss the chance to recover your lost wages. Getting your paystubs evaluated is the best way to find out if you're owed money. Have yours evaluated by professionals for free by filling out the form below or calling us at 501-443-4941. This process is completely free and confidential.
If you've been an hourly employee, have earned commissions, and worked over 40 hours at The Countertop Factory in the last two years, we want to talk to you. You deserve to know the truth about your pay, and we can help you have a voice at work.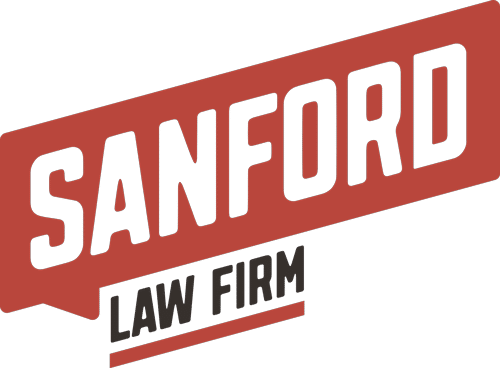 Sanford Law Firm
10800 Financial Centre Pkwy
Suite 510, Little Rock, AR 72211
Email: josh@sanfordlawfirm.com
Josh Sanford, Responsible Attorney