If you've worked at Transplace in the last 2 years, you may have lost $100s in overtime pay.

Just because your employer says you're exempt from overtime pay doesn't mean it's true. Get evaluated to find out the truth.
Many employers try to play the law by misclassifying their employees as salaried workers and exempting them from overtime pay. There are many elements that go into being exempt from overtime pay. Some of these include being able to make your own decisions on important matters as opposed to being told what to do and making your own hiring/firing decisions instead of your boss doing it. If you don't have these responsibilities, there is a high chance you're owed overtime wages.
We've sued Transplace multiple times over this violation. Finding out if you're owed wages is a free and confidential process that starts by filling out the form below or calling us at 501-443-4941. Have a professional tell you if your paychecks have been missing money!
If you worked at Transplace in the last two years as a salaried Logistics Manager and weren't paid for overtime, we need to hear from you. There is no obligation after talking to us. We want to help you find out the truth and get any money you're owed. Take the first step in getting justice by filling out the form below.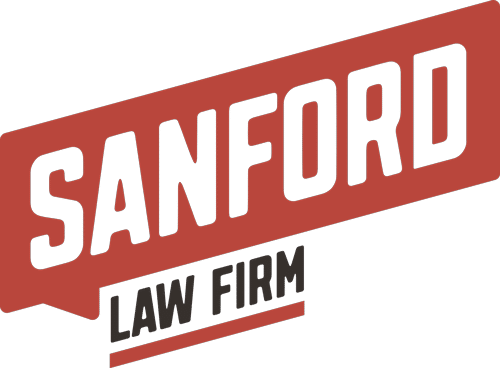 Sanford Law Firm
10800 Financial Centre Pkwy
Suite 510, Little Rock, AR 72211
Email: josh@sanfordlawfirm.com
Josh Sanford, Responsible Attorney