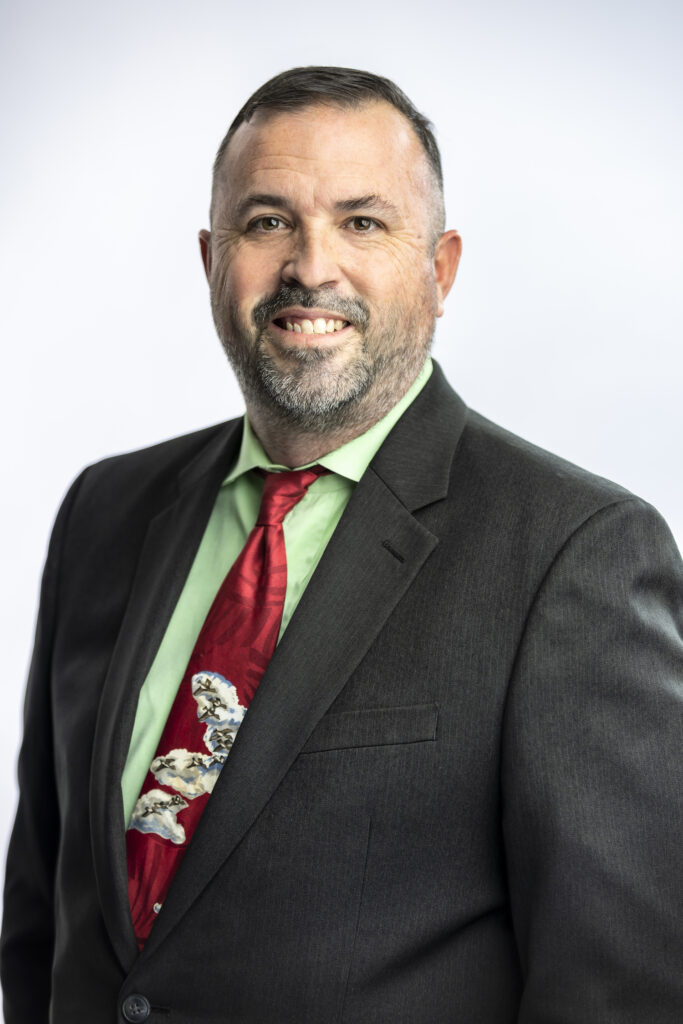 Trey is an Intakes Director with Sanford Law Firm. He graduated from Catholic High School in Little Rock before joining the U.S. Army.
Trey has a very fun-loving and laid-back personality.  He ran his own promotional products business for over a decade before joining SLF and has been in executive sales positions most of his career. He helps to create an amazing atmosphere throughout our entire firm.
Trey is a major Arkansas Razorback fan. You can see him sporting Razorback gear almost any day. He also enjoys hiking the outdoors, playing golf, and working with his many woodworking tools.