You're getting bonuses that might not be getting counted towards your overtime pay!
It's illegal for them to short you on overtime pay! You deserve the money you worked for.
Getting safety and production bonuses should increase your overtime pay rate! This wage violation is incredibly common, but so many workers have no idea they are owed money. Many employers take advantage of employees' ignorance and steal their money.
If you've found your way onto this page, you feel there's something wrong with your paycheck. The only way to truly find out is to get them evaluated. Doing the calculations on whether your pay rates are accurate can be confusing. That's why we have a team of professionals ready to look them over for free.
You deserve someone to stand by your side and help you find out if you are owed money. We want to be there for you. Have any questions? Fill out the form below or call us at 501-443-4941.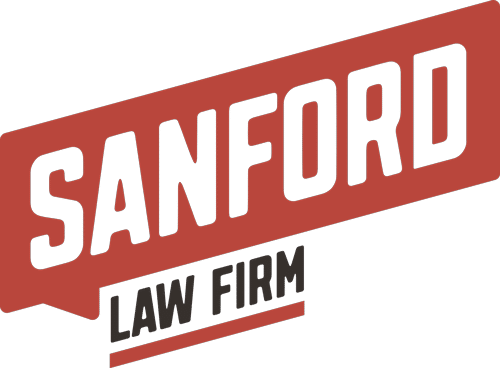 Sanford Law Firm
10800 Financial Centre Pkwy
Suite 510, Little Rock, AR 72211
Email: josh@sanford_42hp8l