The bonuses you received from UniFirst may have cost you $100s in overtime pay.
Your coworkers are standing up for their rights, and you should too.
Getting a bonus increases your average pay rate which increases your overtime rate. This can be a hard concept to picture, but here's the main point. If you got a bonus and your overtime rate didn't go up, your wages were stolen.
These violations are highly technical. The way to be sure if you're being paid correctly is to have a professional evaluate your paystubs. That's why we offer free and confidential paystub evaluations. Want us to take a look at your paystubs? Fill out the form below or call us at (501) 443-4941.
If you've found your way to this page, then you're having doubts about your employer. We can answer any legal questions you may have and help you get the justice you deserve. Find your voice at work with coworkers that have decided to get the money they're owed.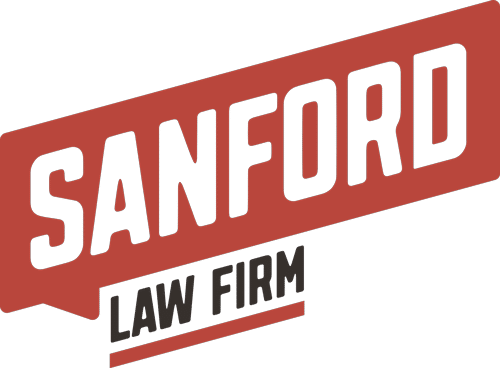 Sanford Law Firm
10800 Financial Centre Pkwy
Suite 510, Little Rock, AR 72211
Email: josh@sanford_42hp8l