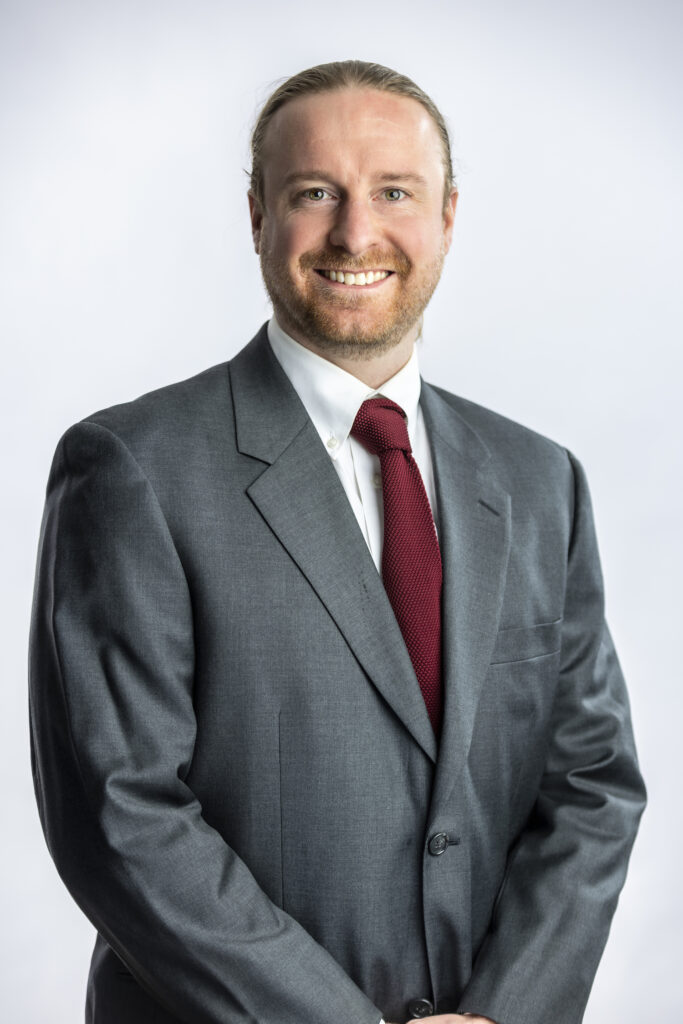 Zach is a paralegal with Sanford Law Firm. He graduated in 2011 from University of Arkansas with a Bachelor's in International Relations, but decided to focus more on the culinary side of his degree and went into the restaurant industry. He worked in the industry for 10 years and eventually became a chef in Oklahoma City.
He has really enjoyed pivoting his career path to Sanford. It allows him to learn parts of the judicial system that he never knew before. He loves being able to learn something new and different every day.
Zach loves to cook in his spare time, mostly for other people in small settings instead of the restaurant atmosphere. He loves to share and swap recipes with anyone who may have something new to try out. His favorite cuisine by far is Latin/Hispanic. One of his favorite things to do is try new restaurants around Little Rock or any city that he visits.